"A man gave me some peonies once, and he said: Well, if you plant them just as we say, you dig a deep hole, fertilize it, spread the roots and put the dirt back on, and then, they may not bloom the first year but they will bloom for the next 100 years. That's the way I think about literacy. You teach a mother and child to read and that family will read for a hundred years to come." —Barbara Bush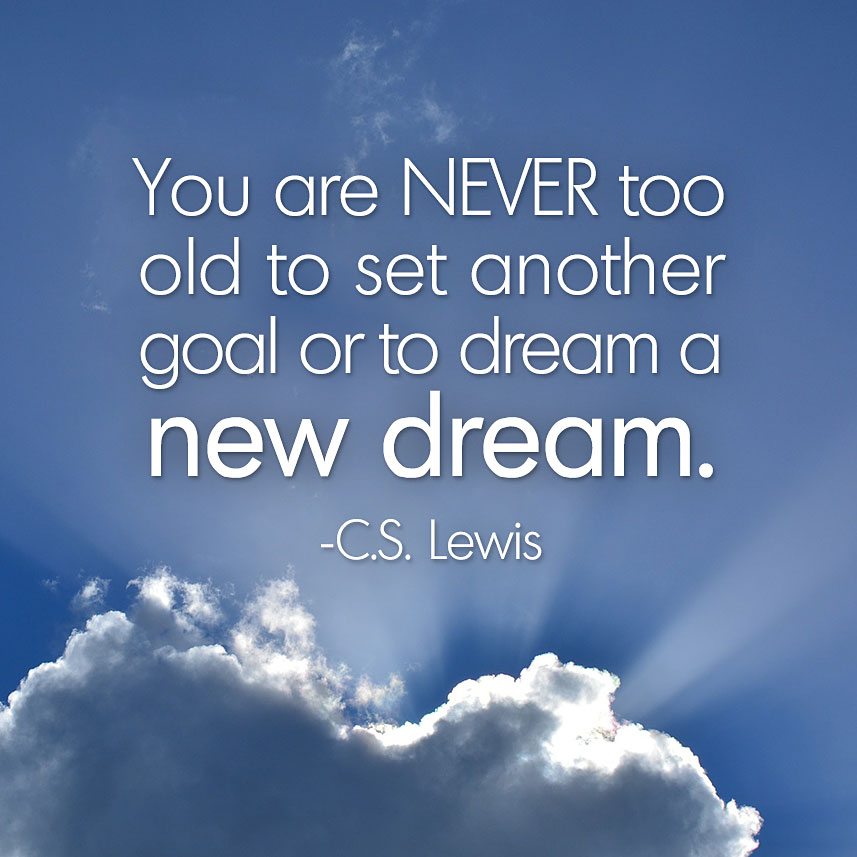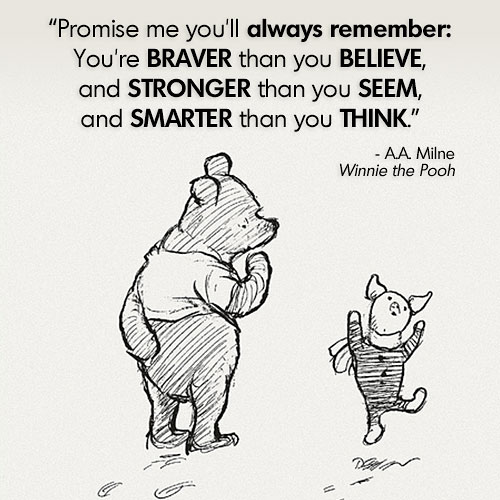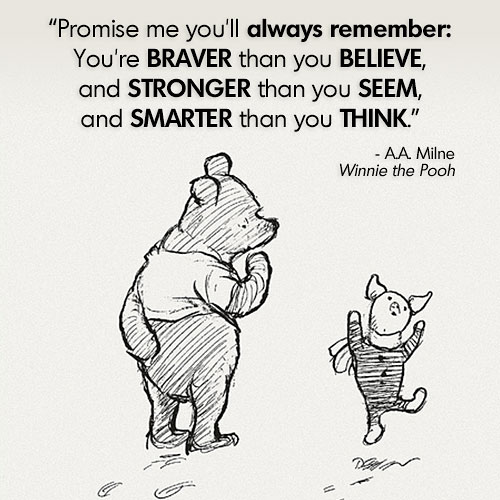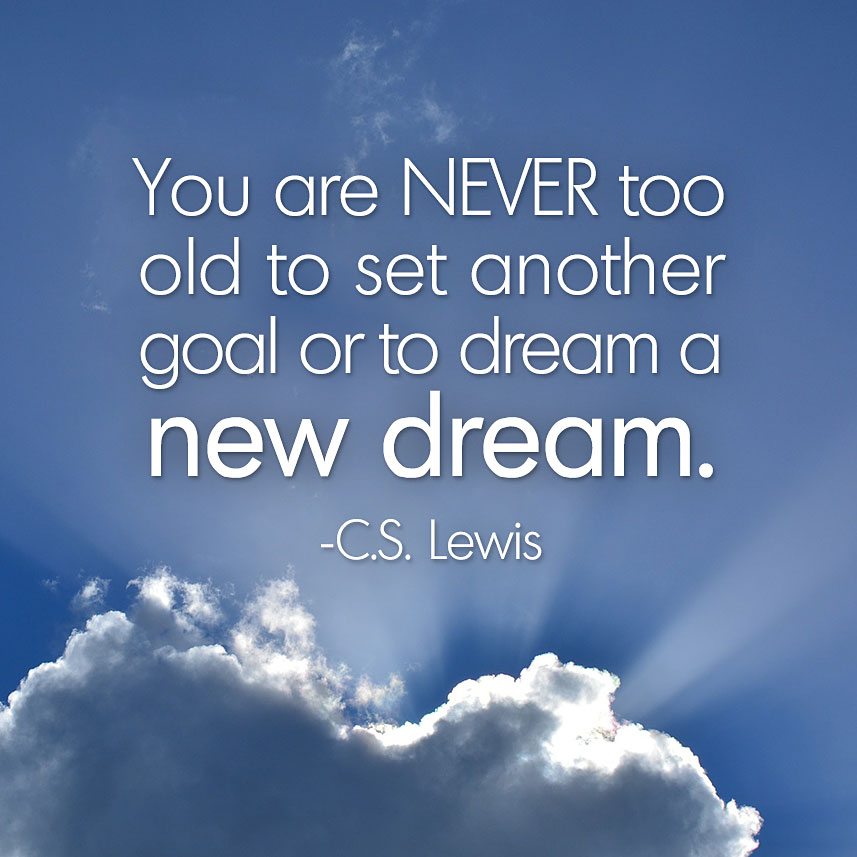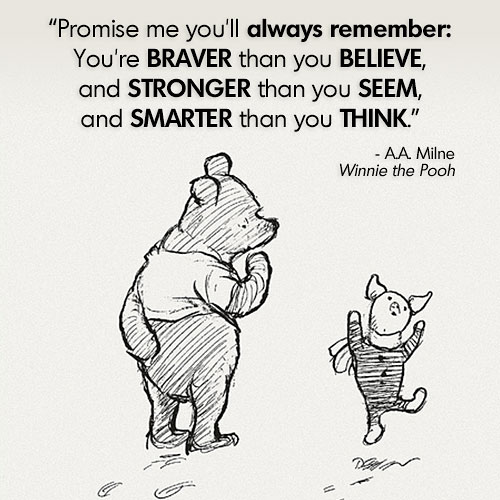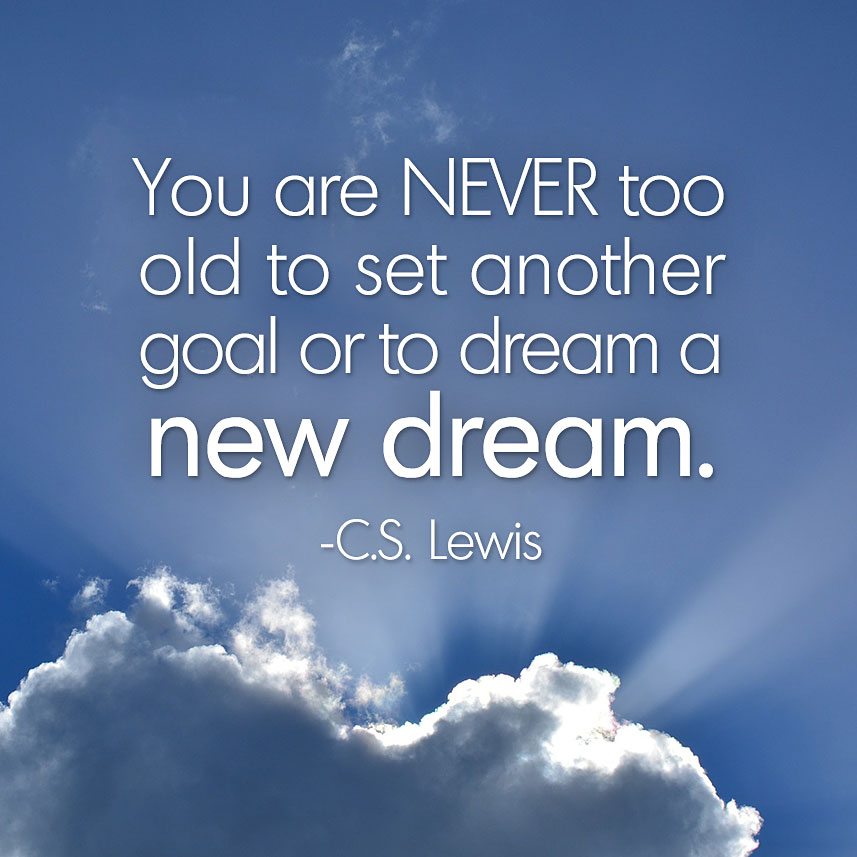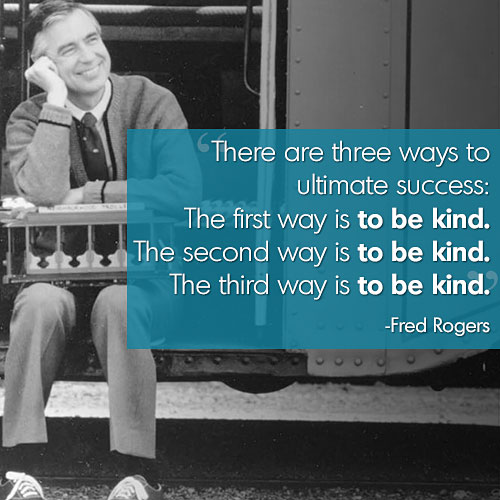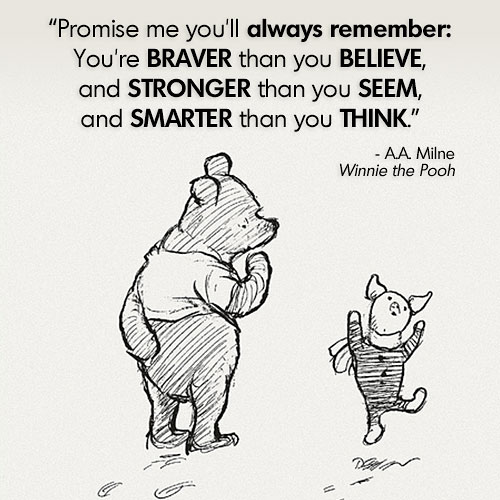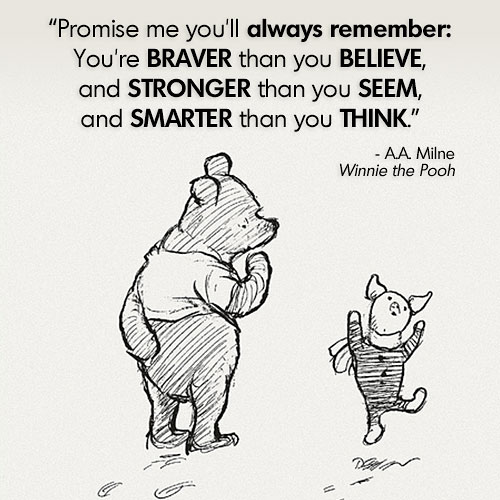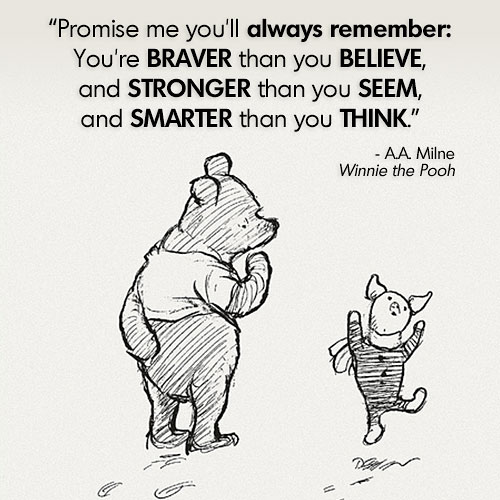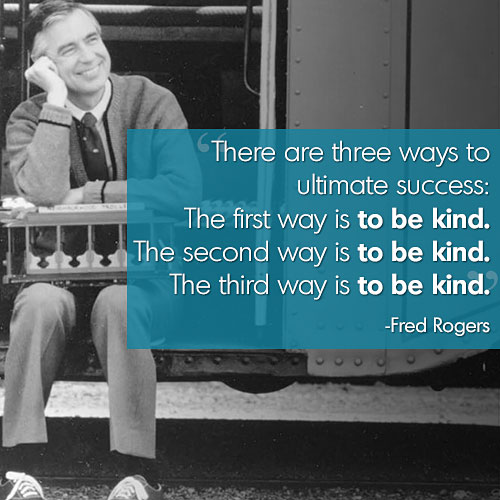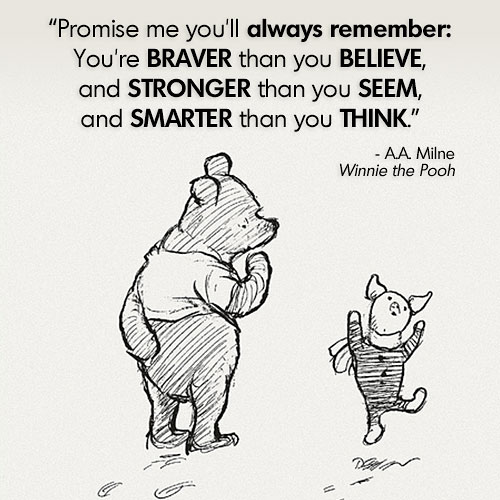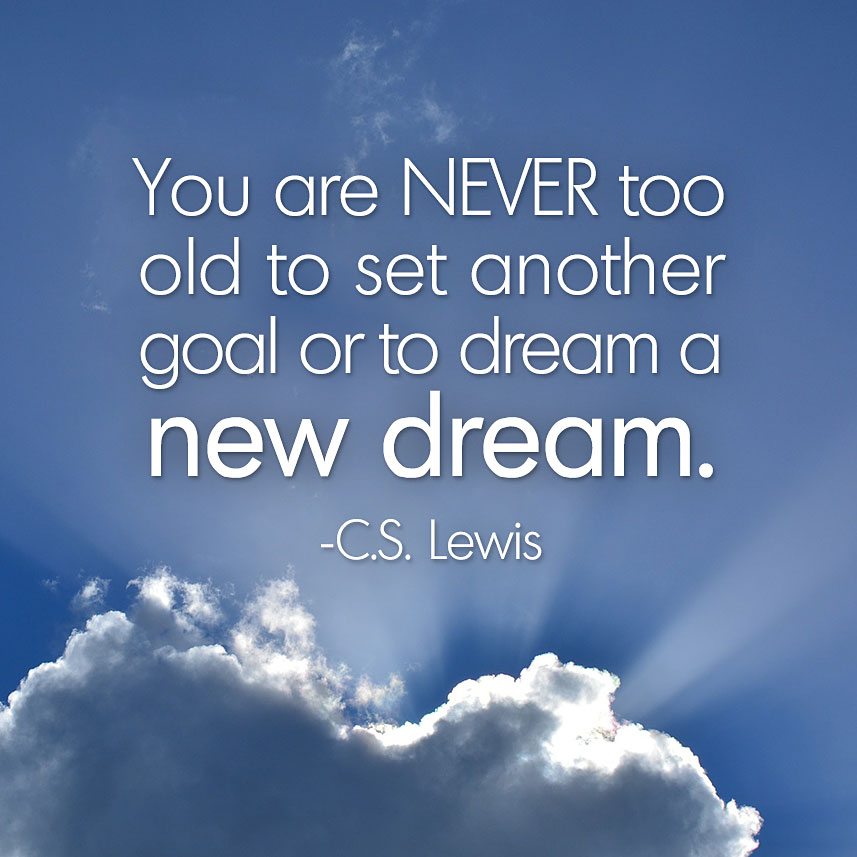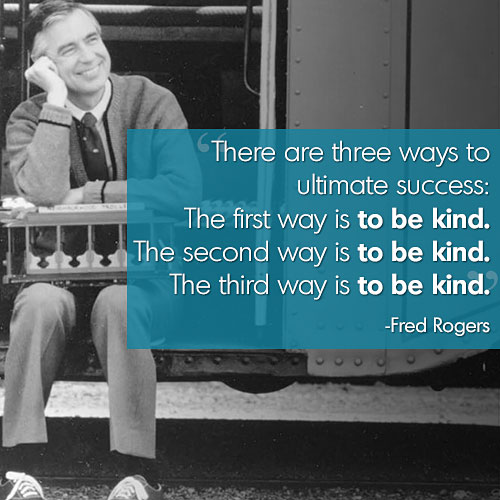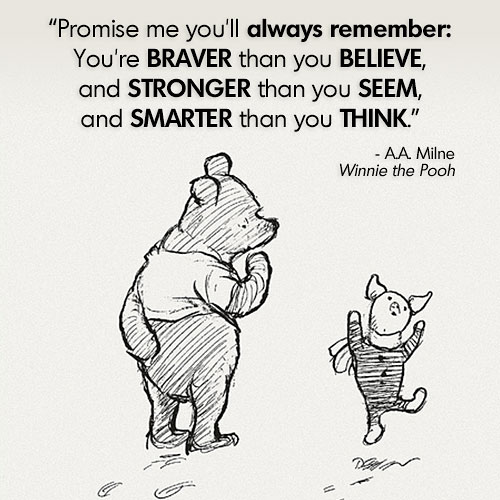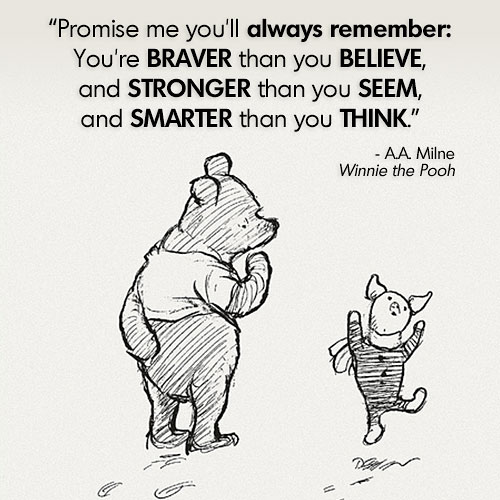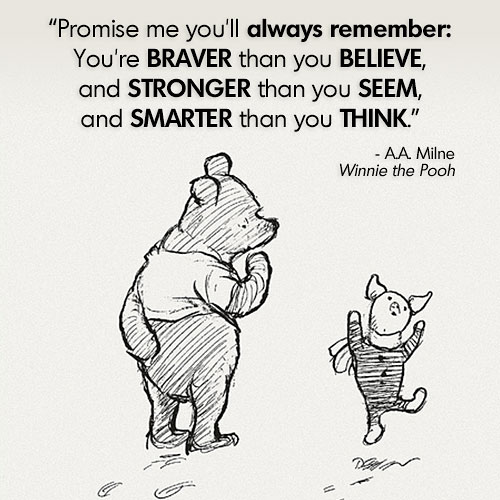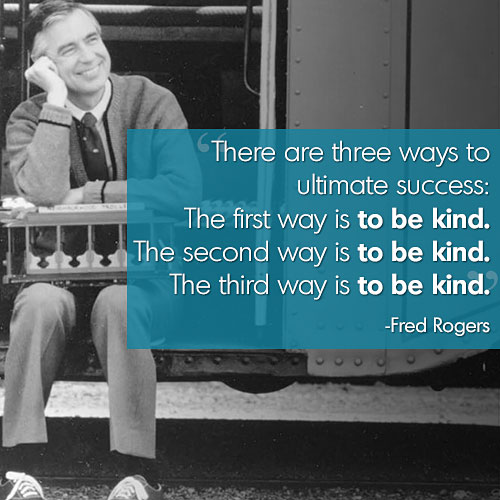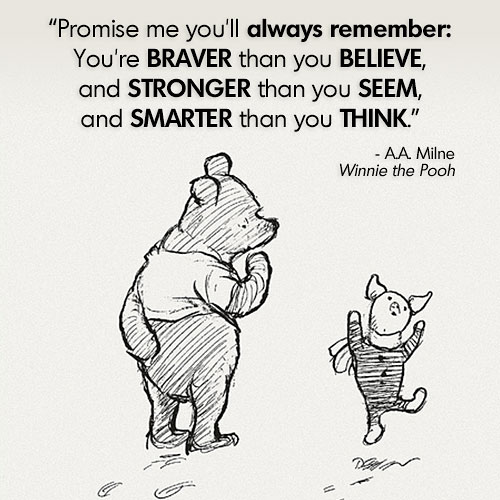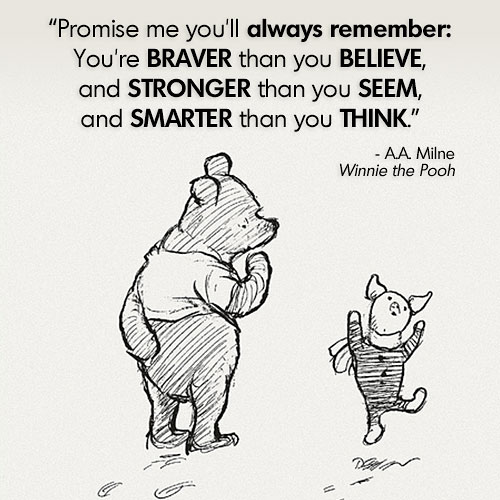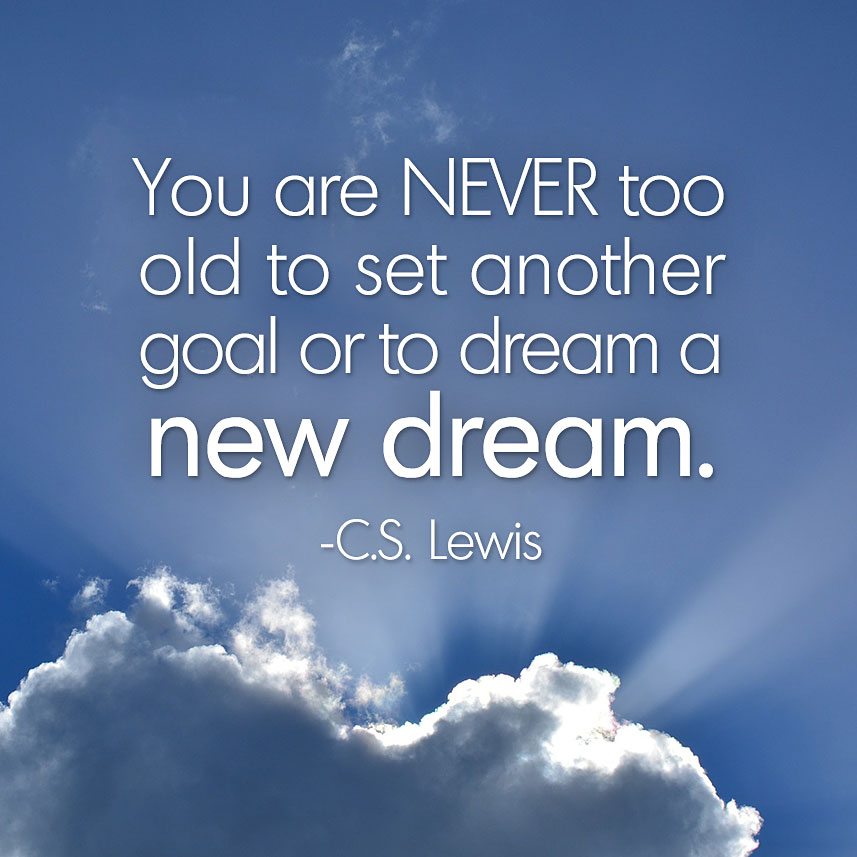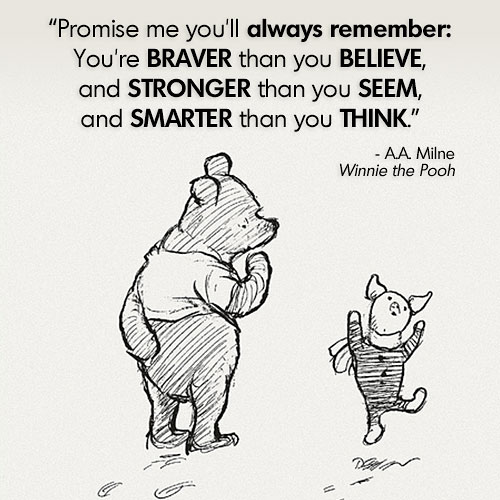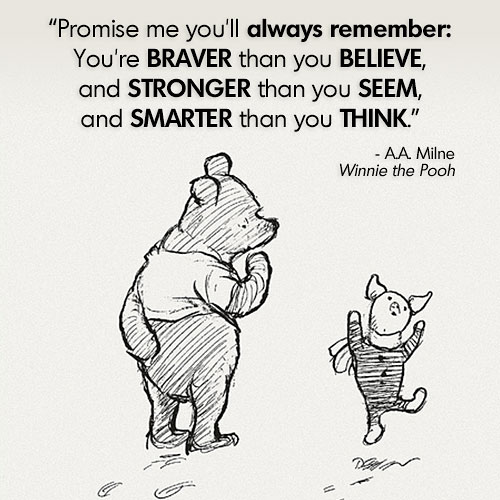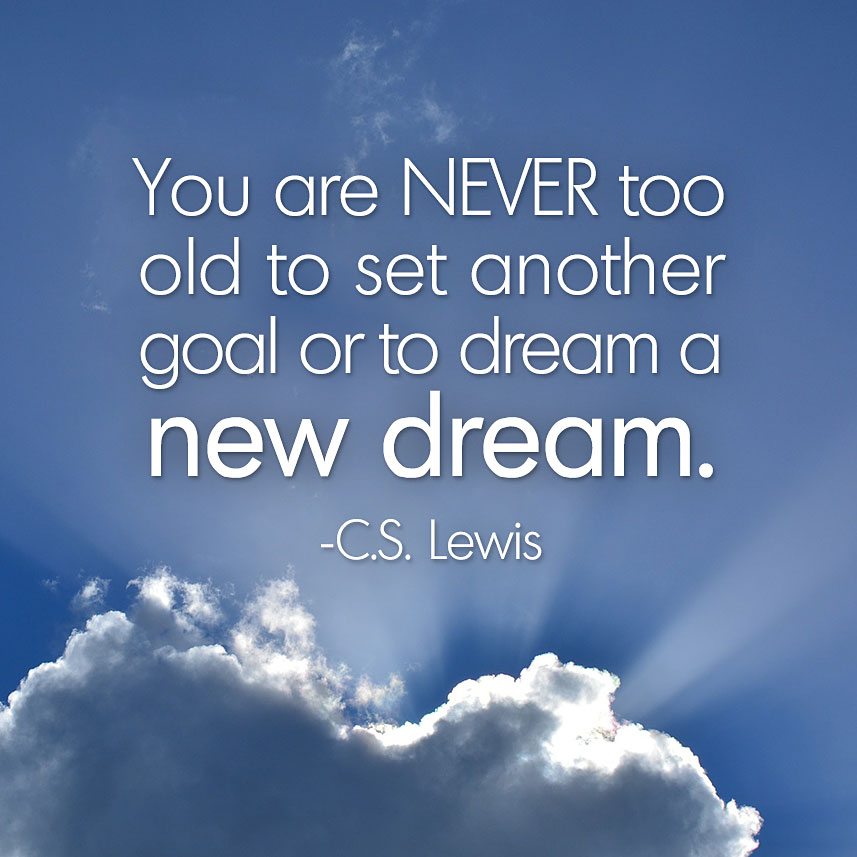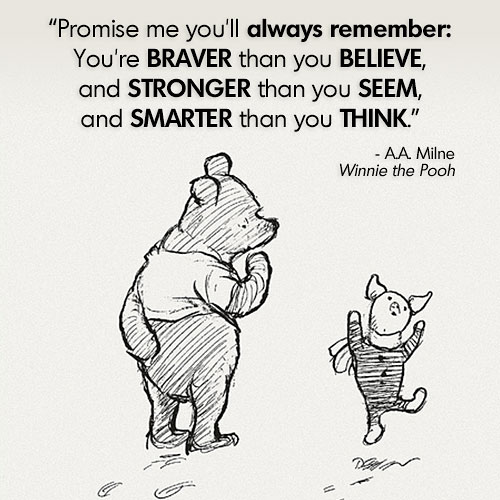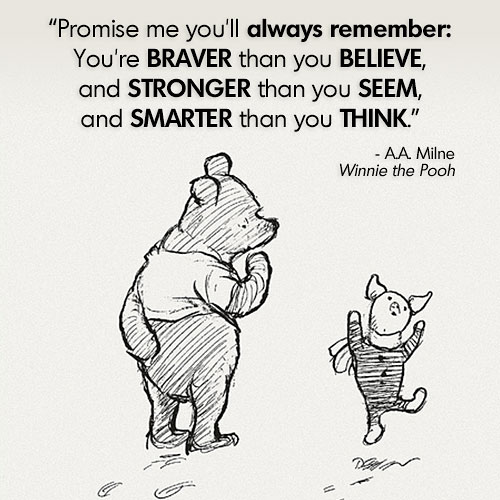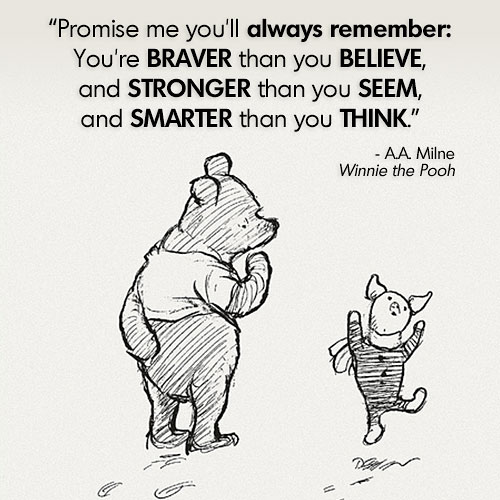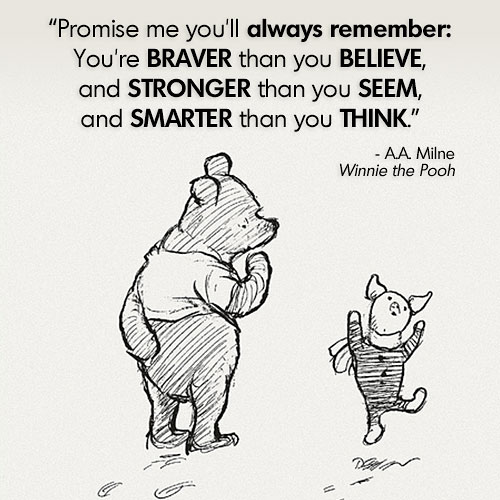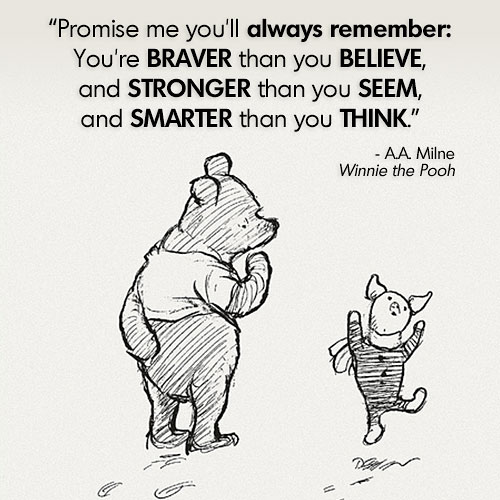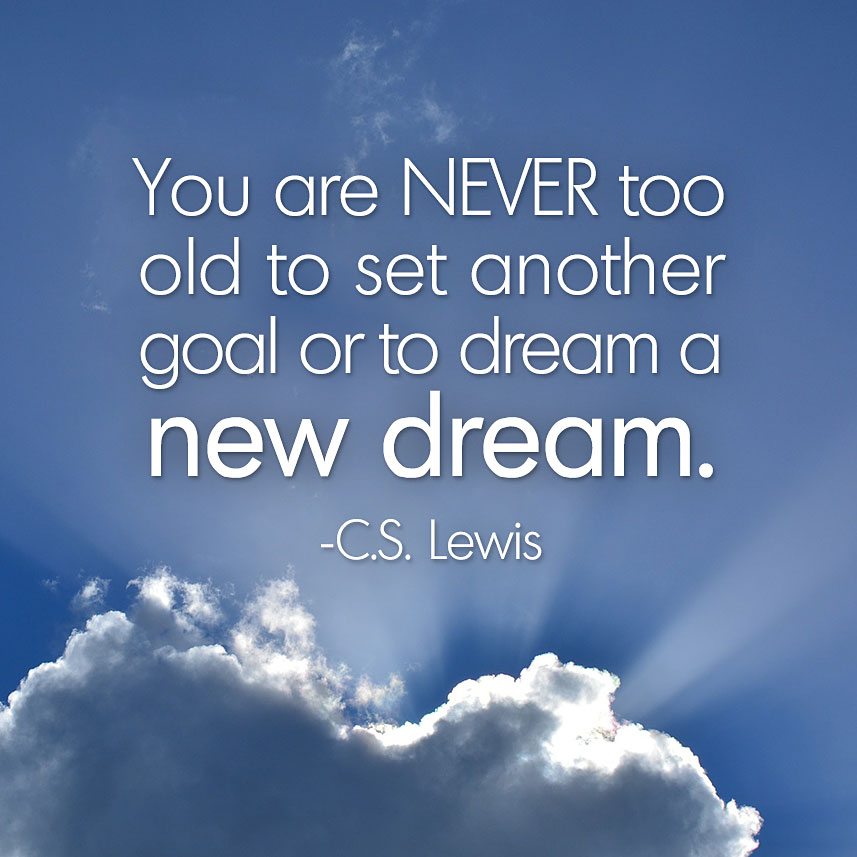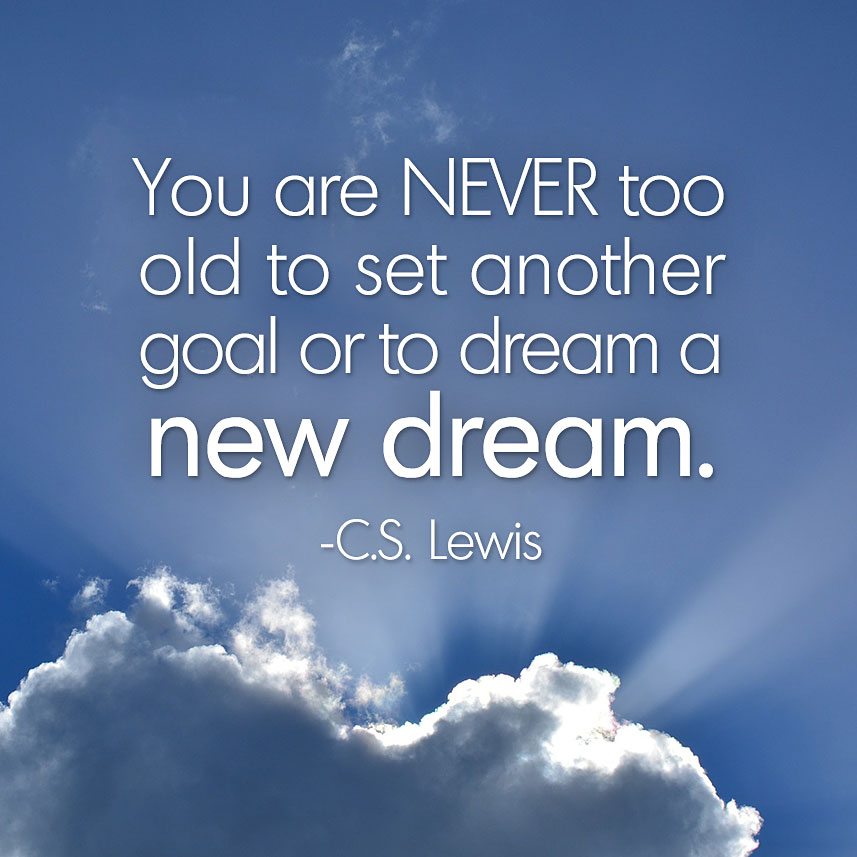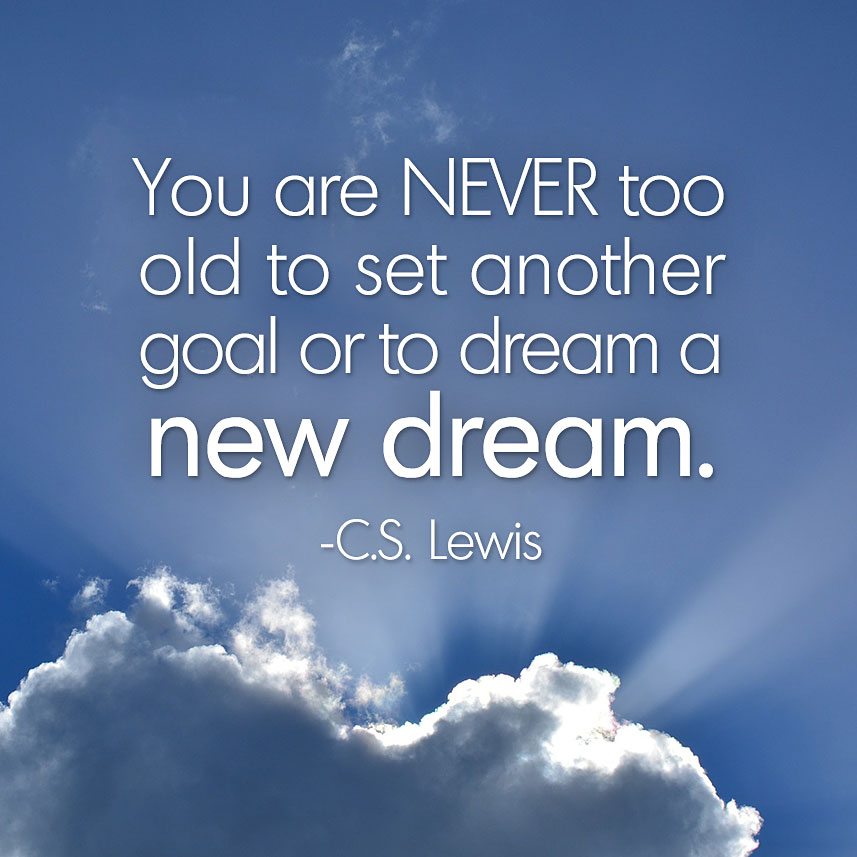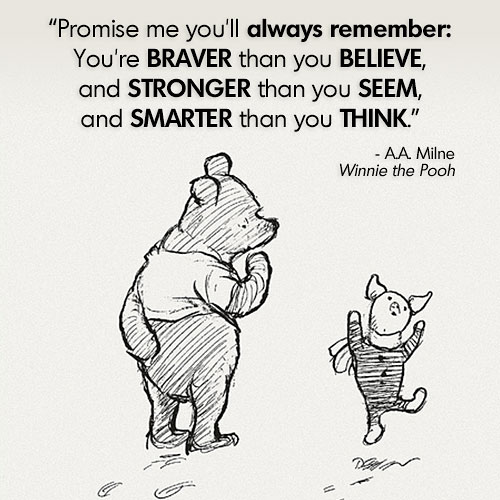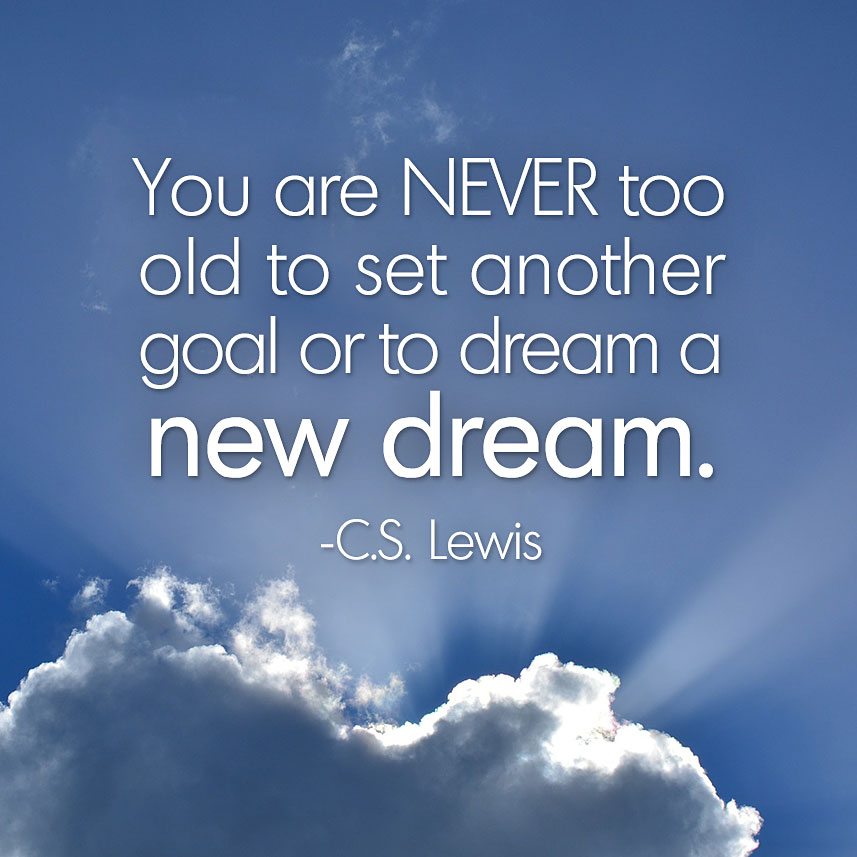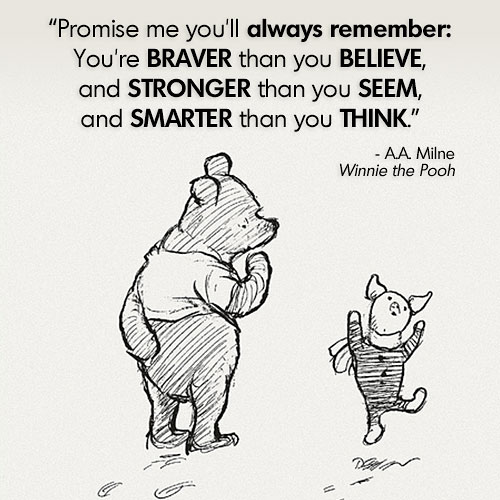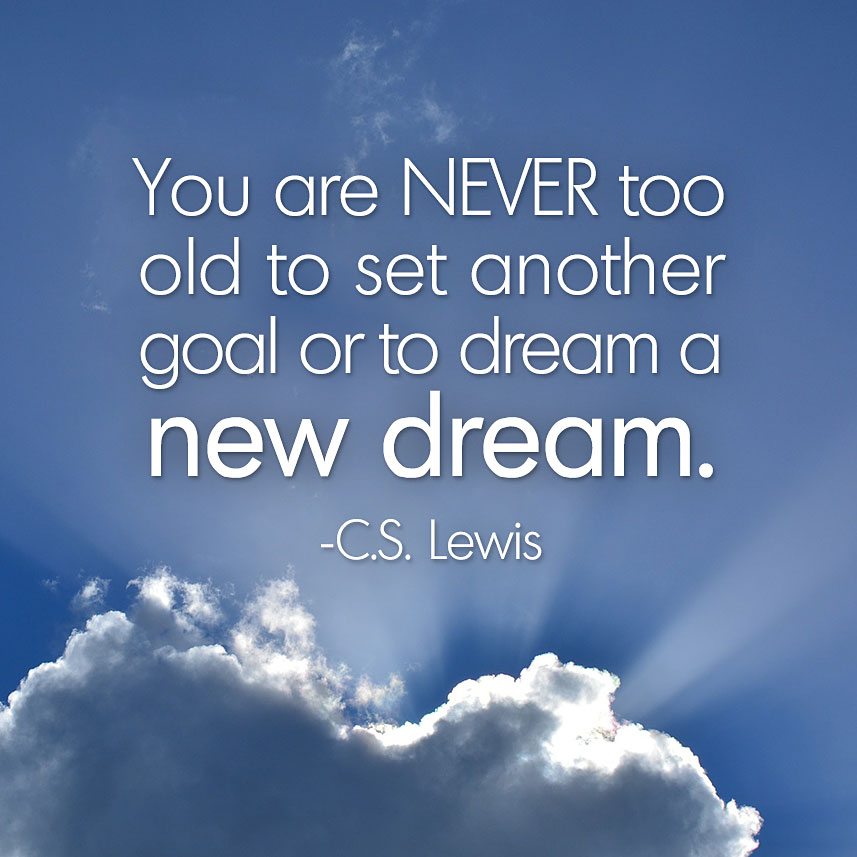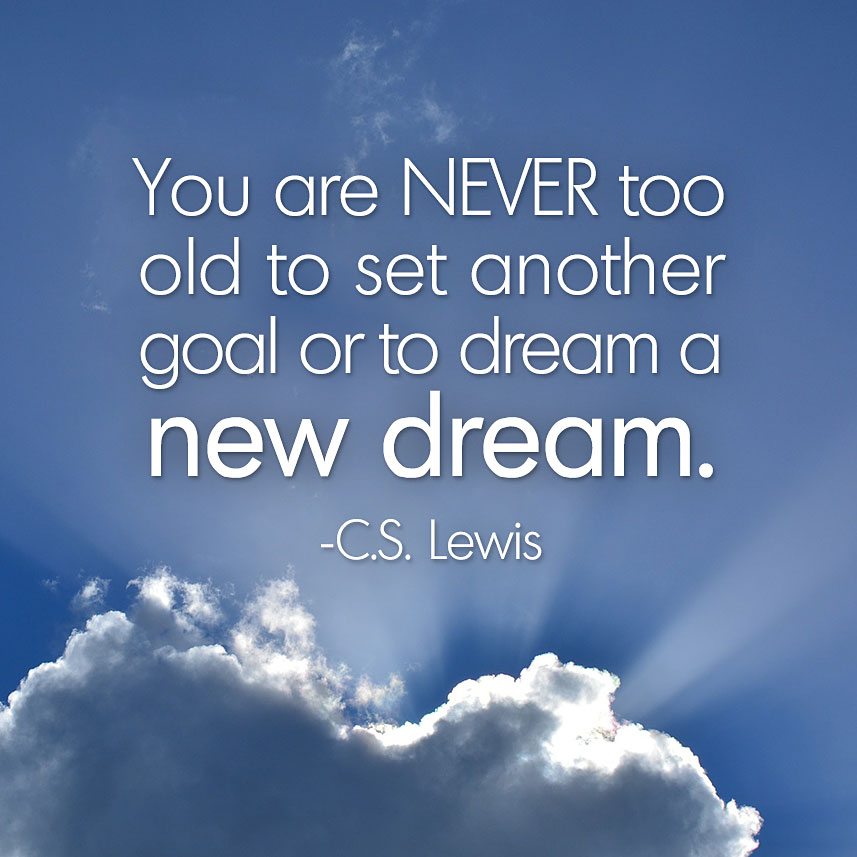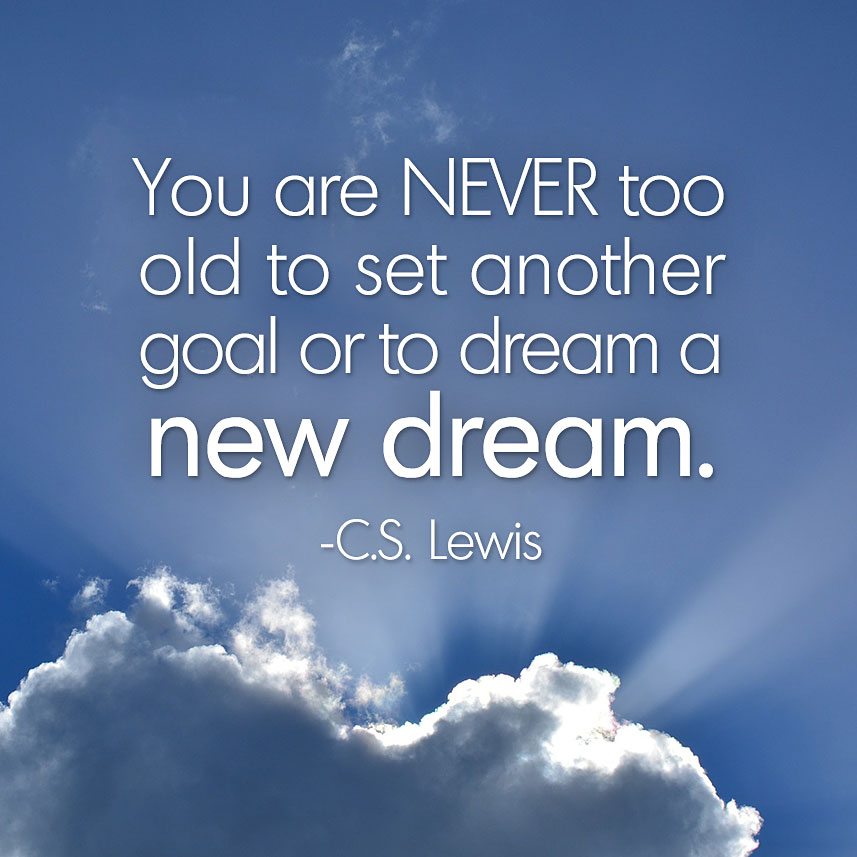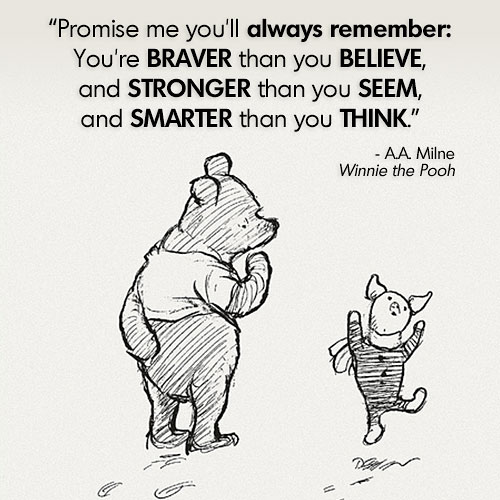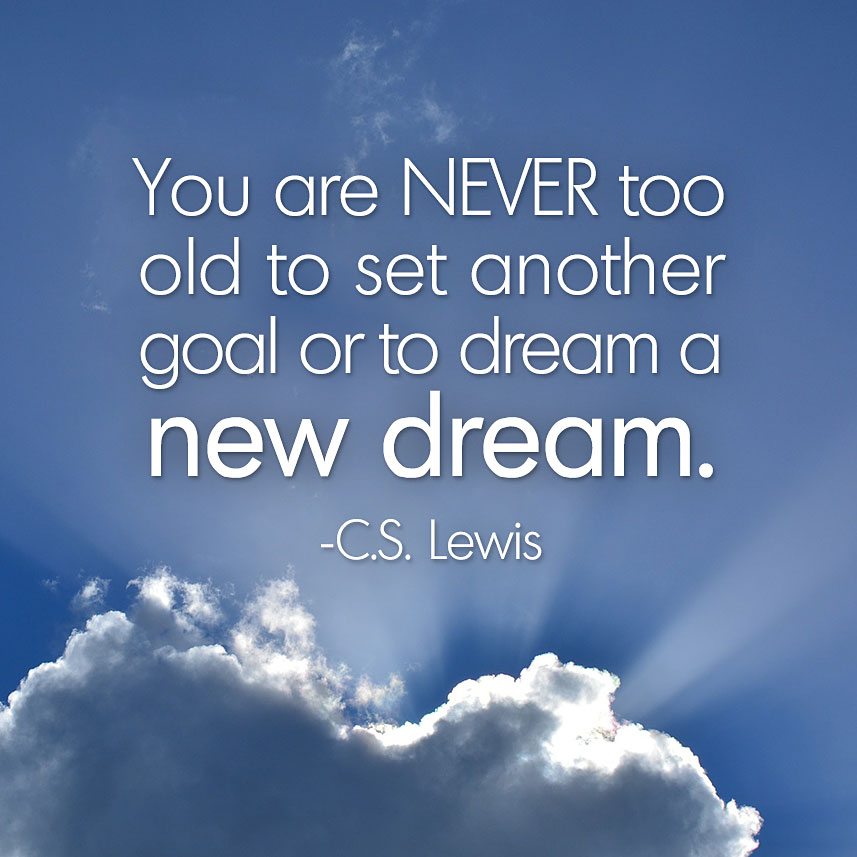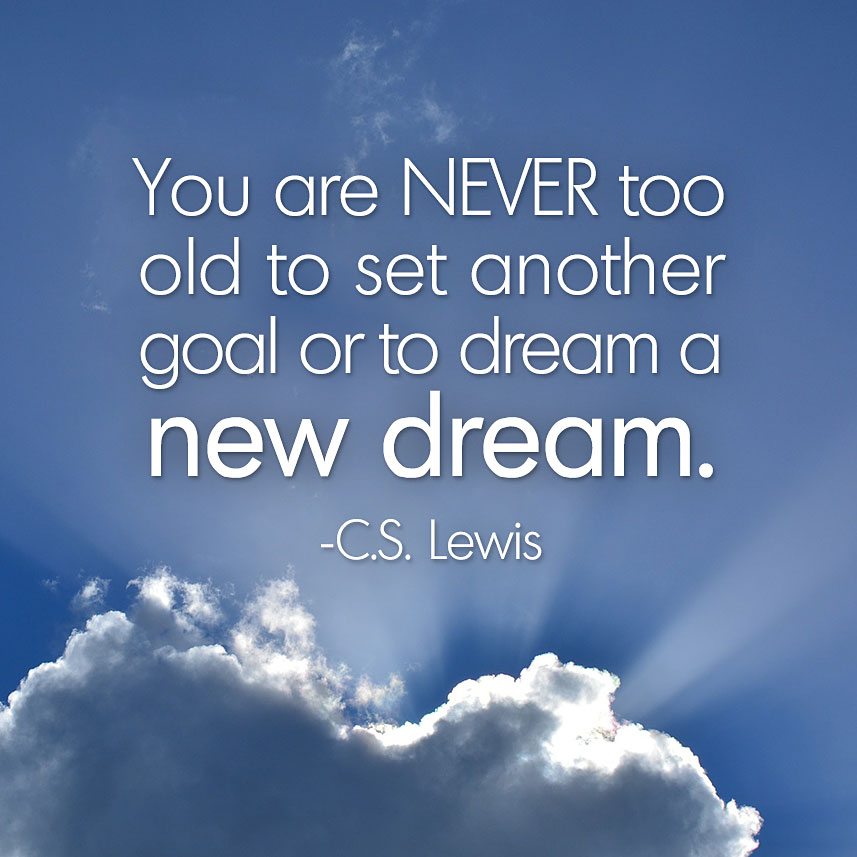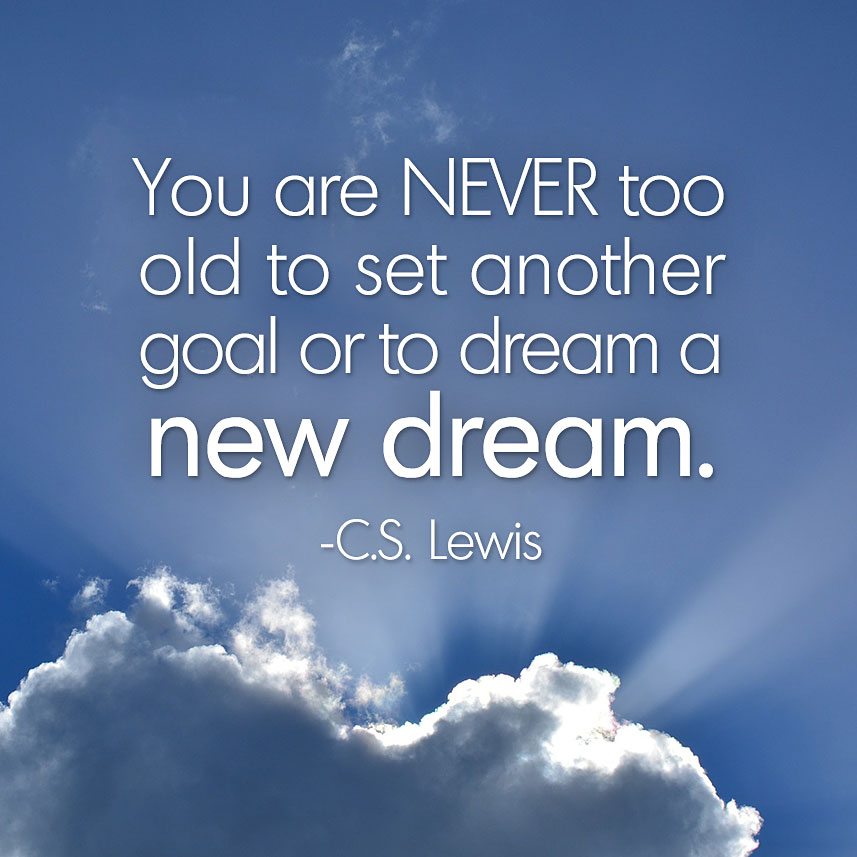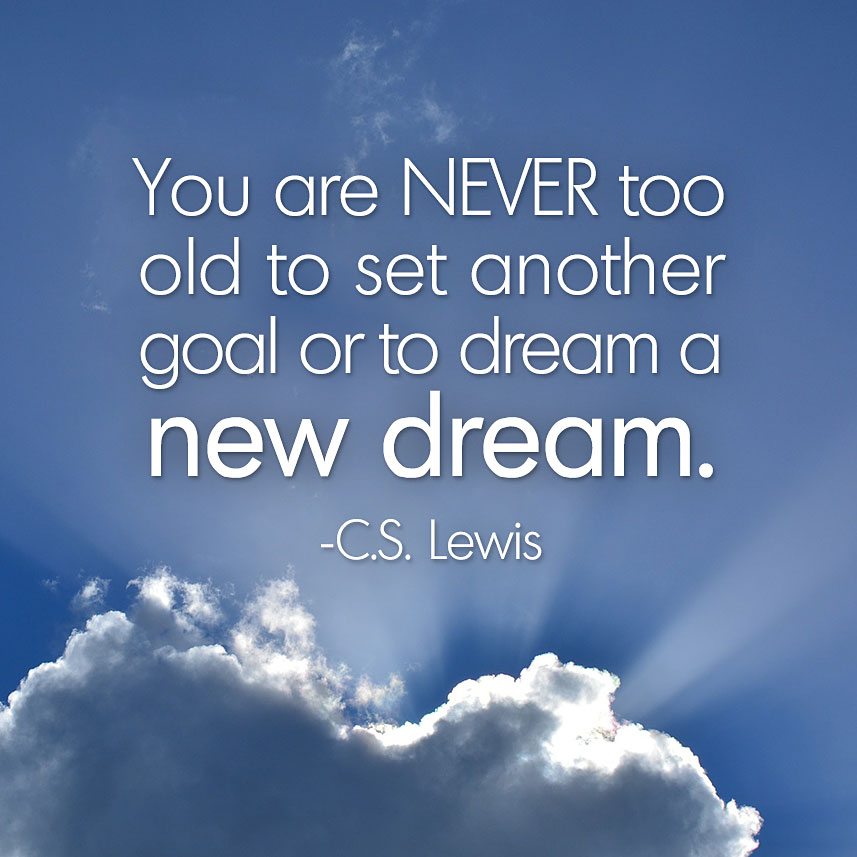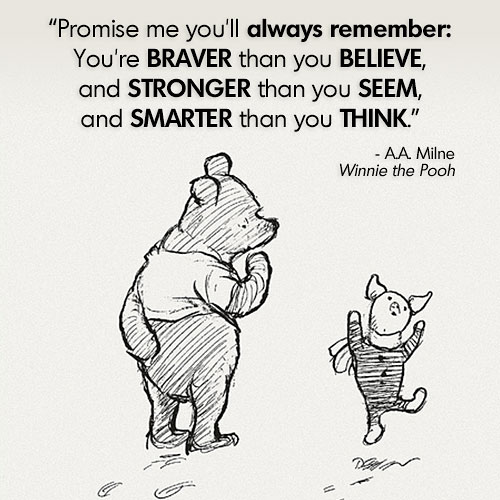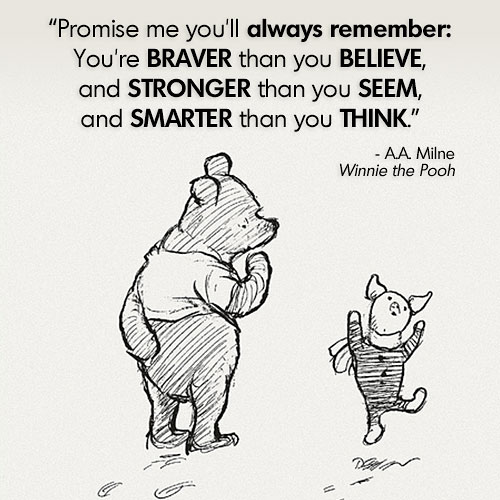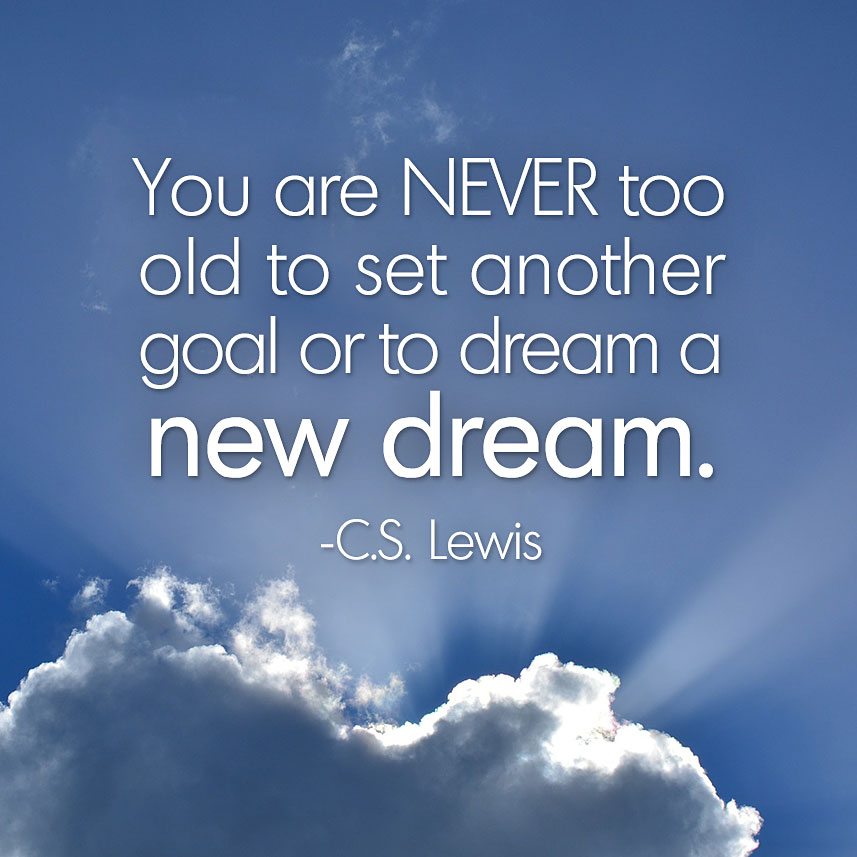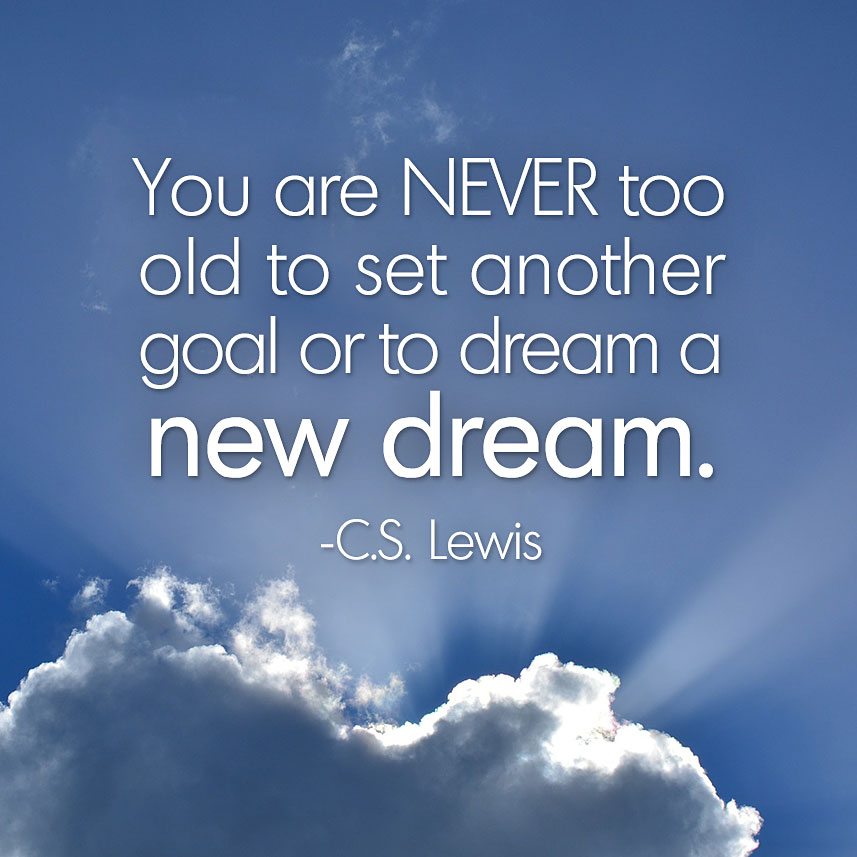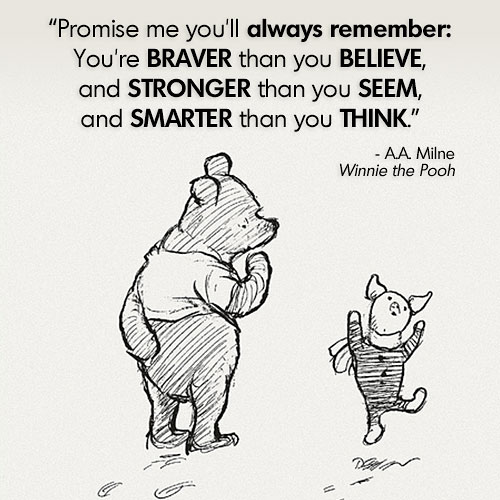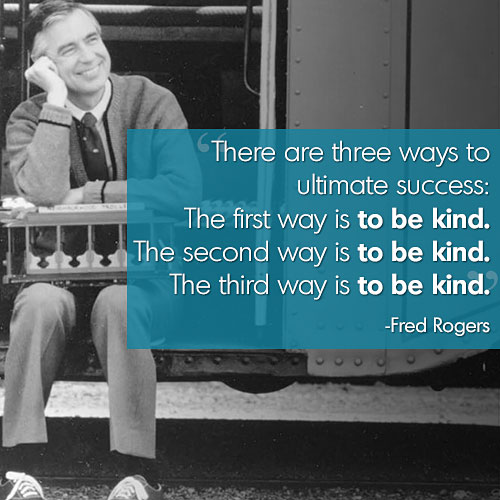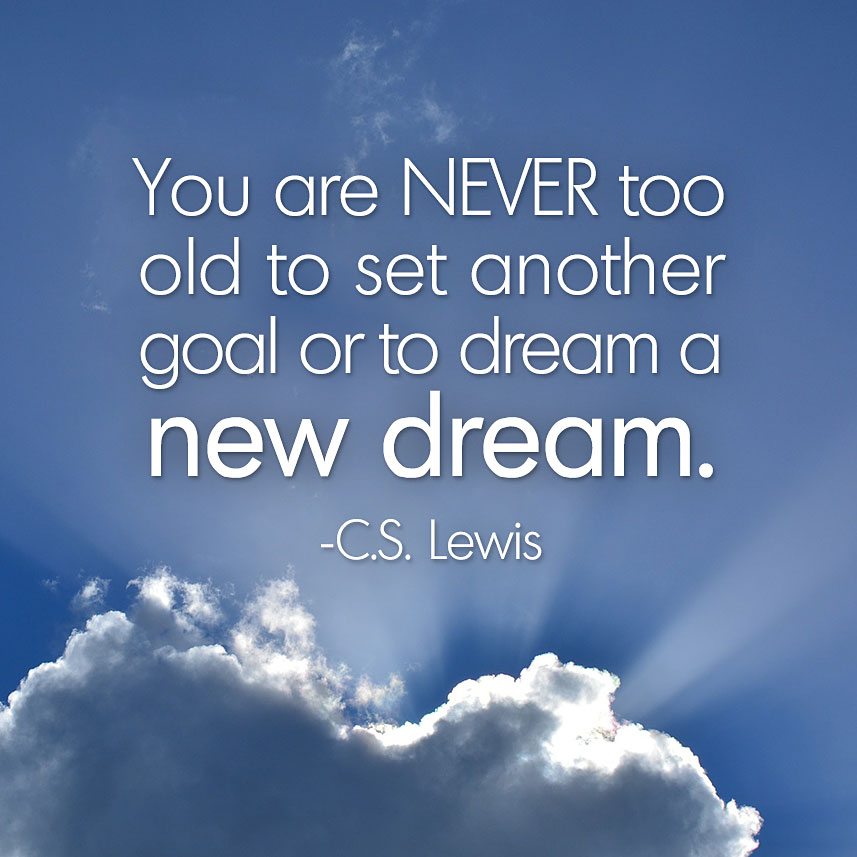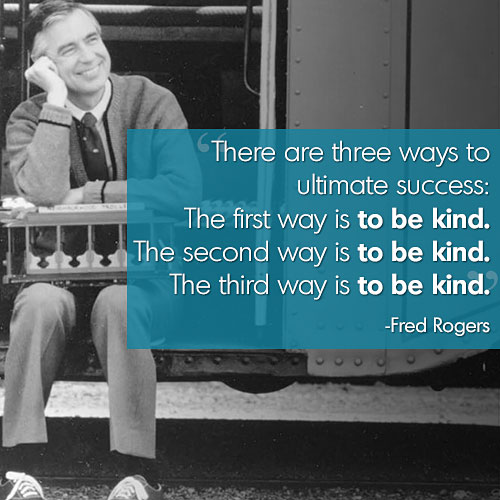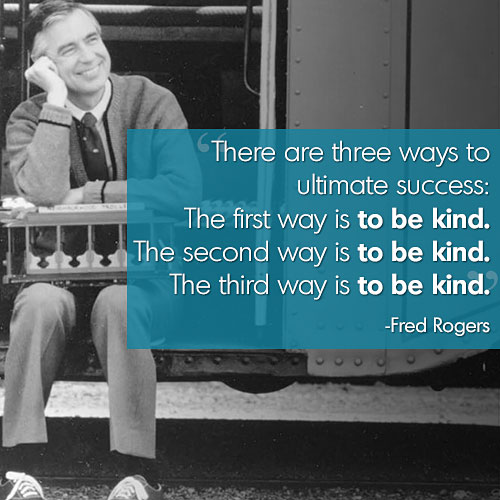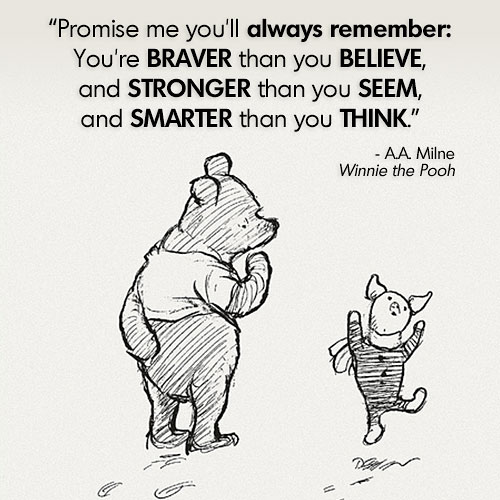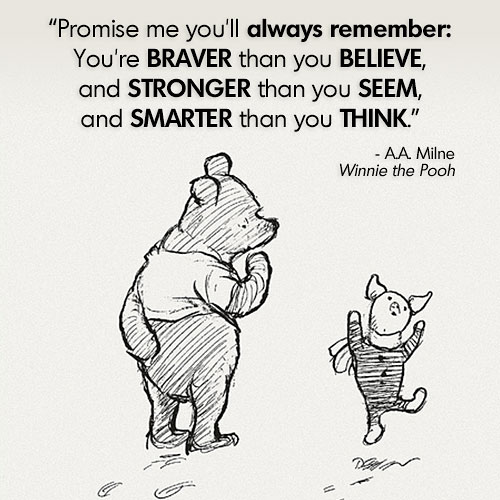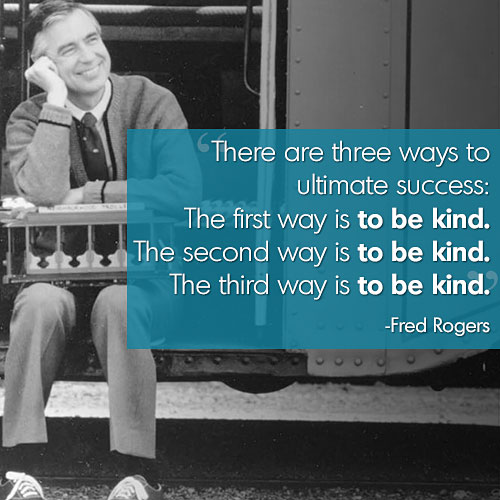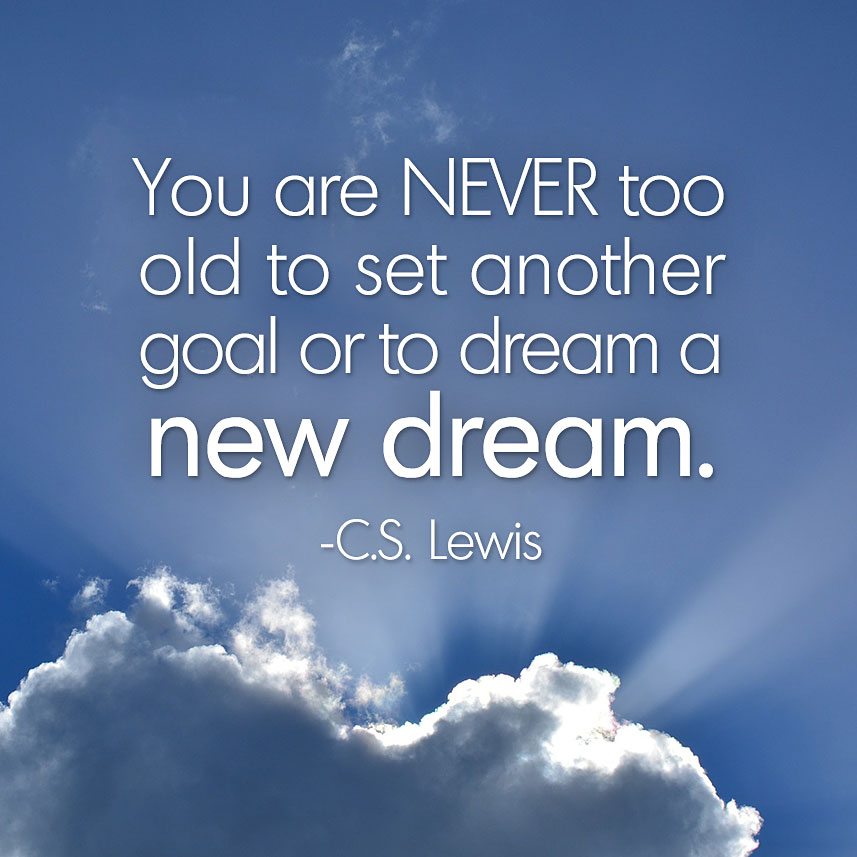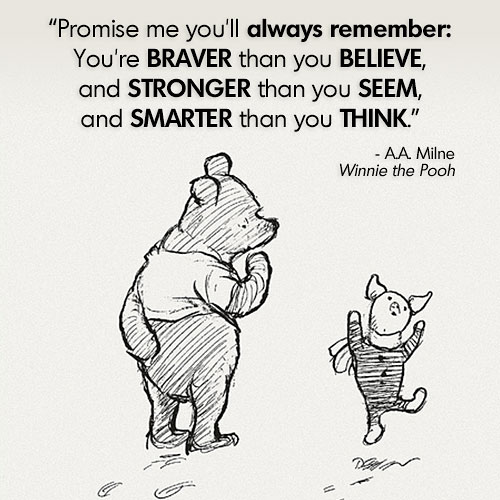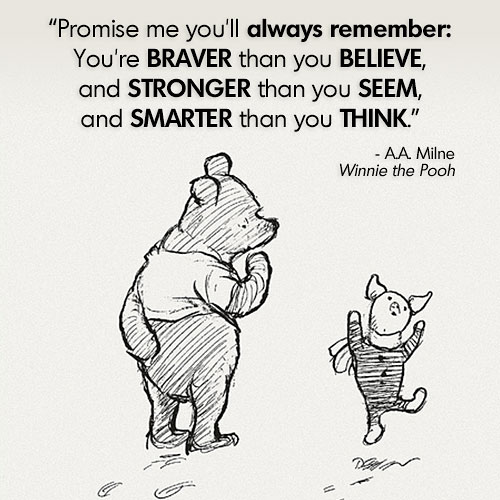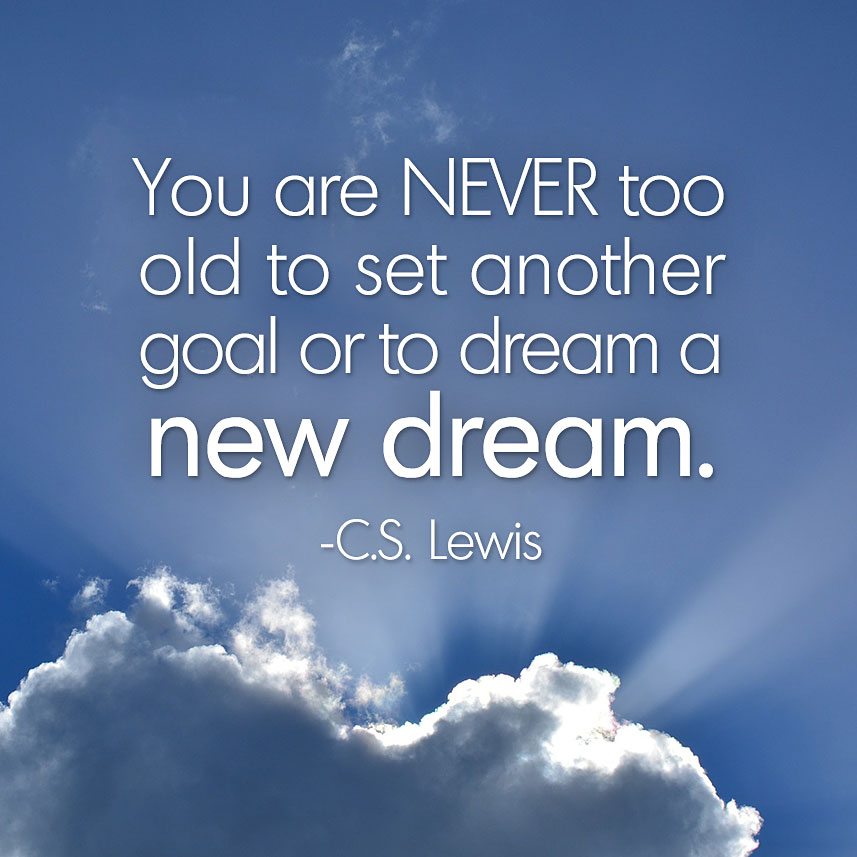 Remember and Celebrate Mrs. Barbara Bush
Click each thumbnail to see the thoughts and prayers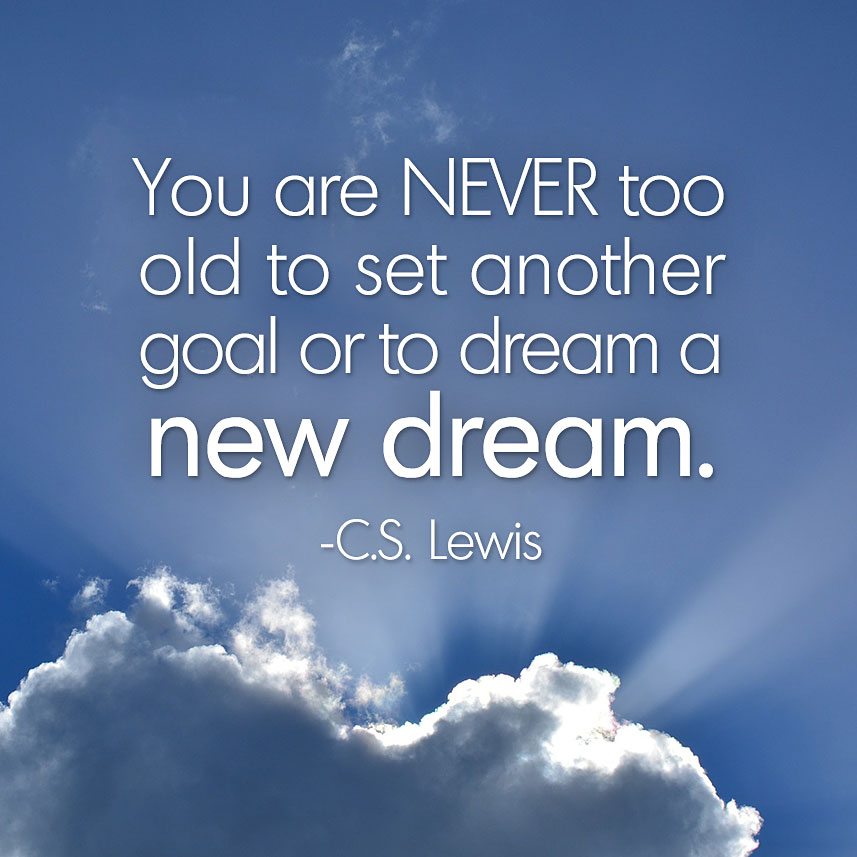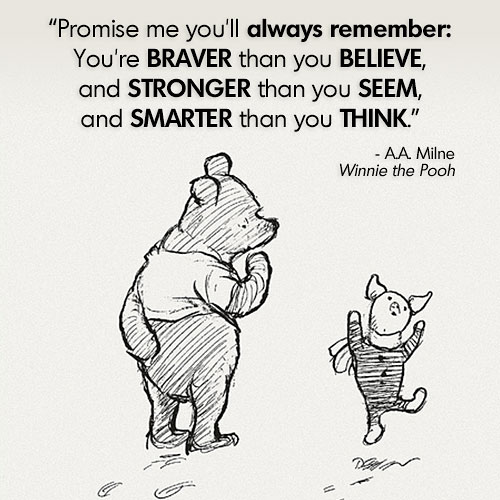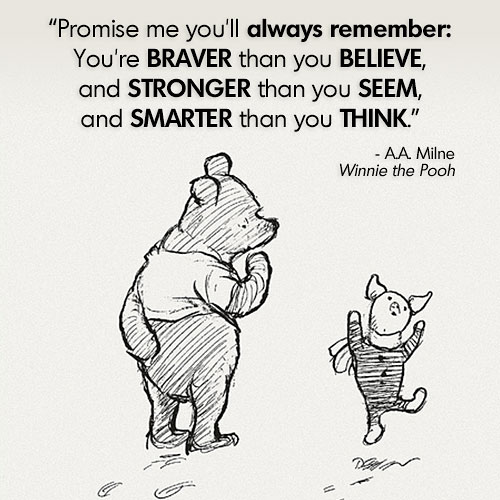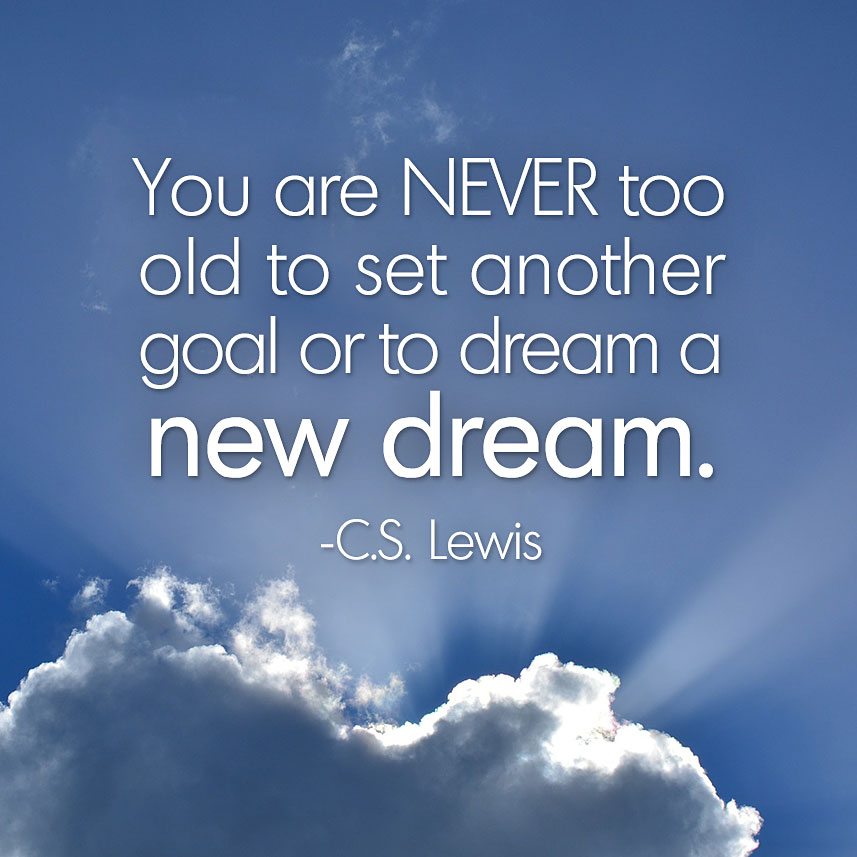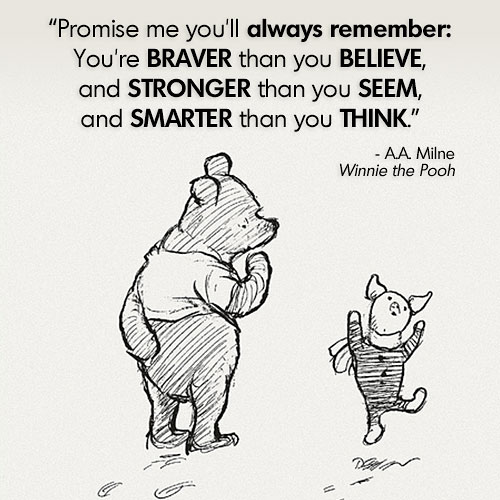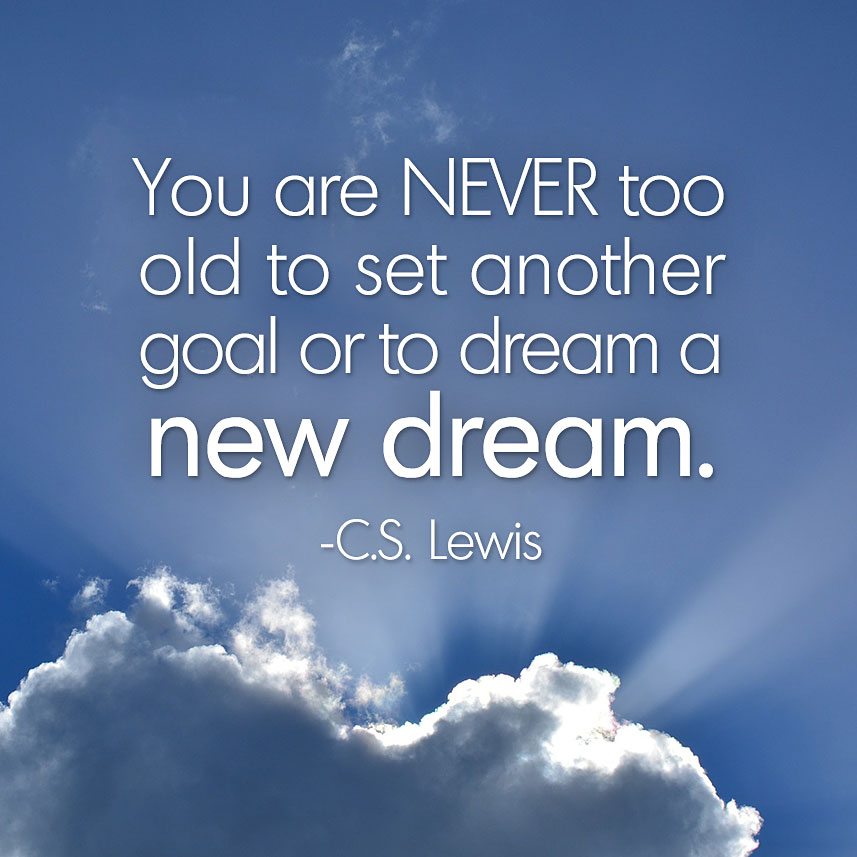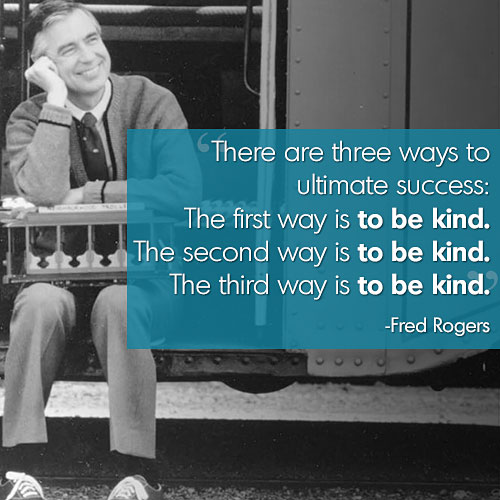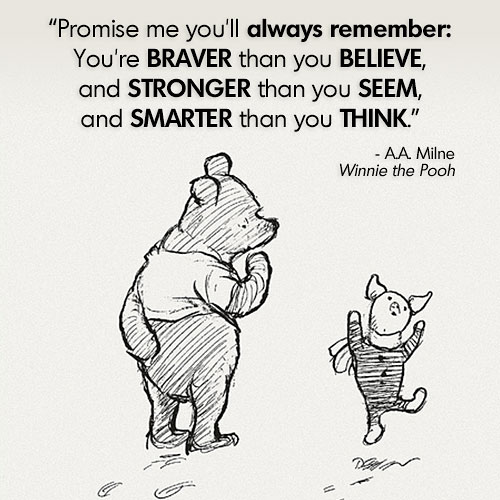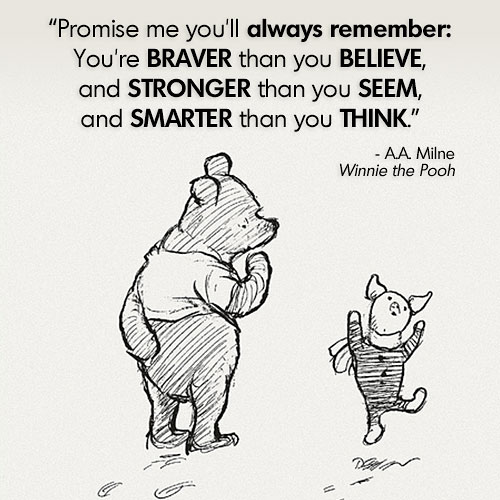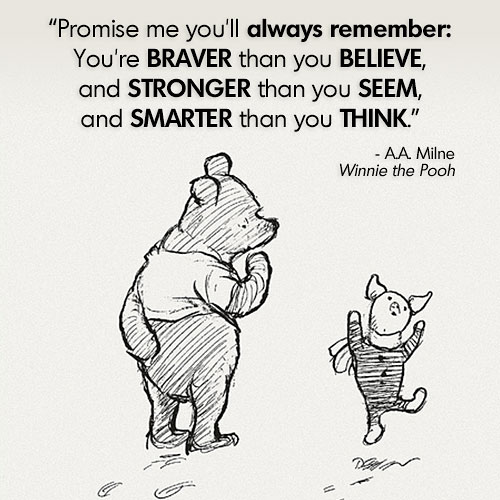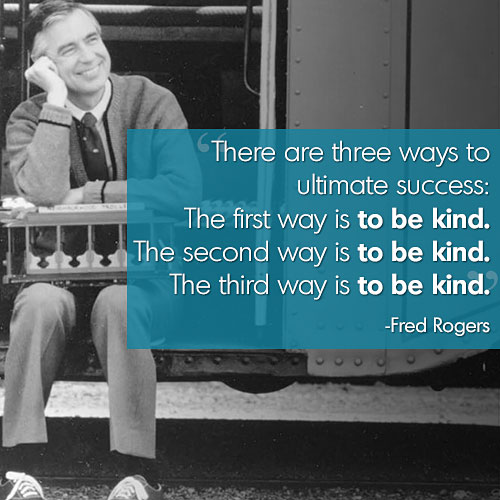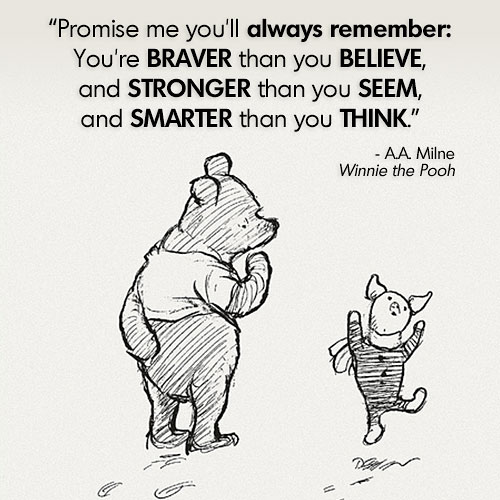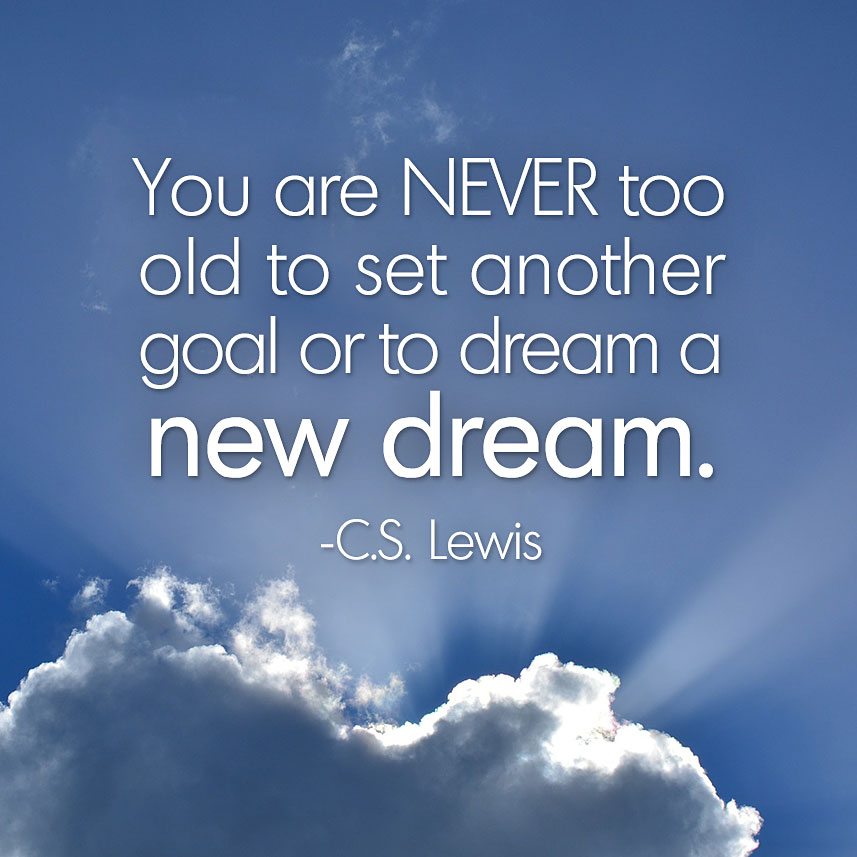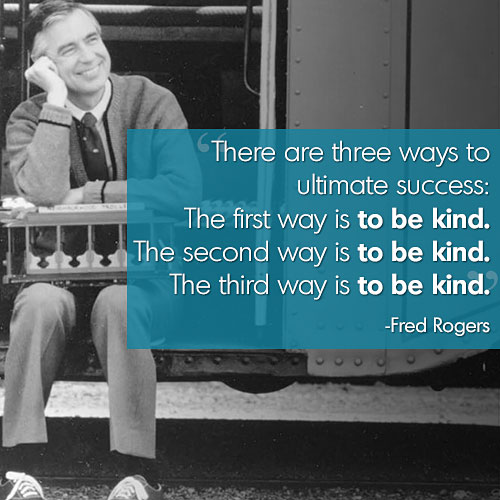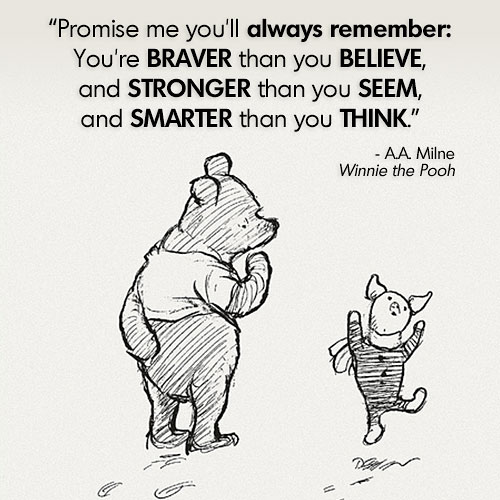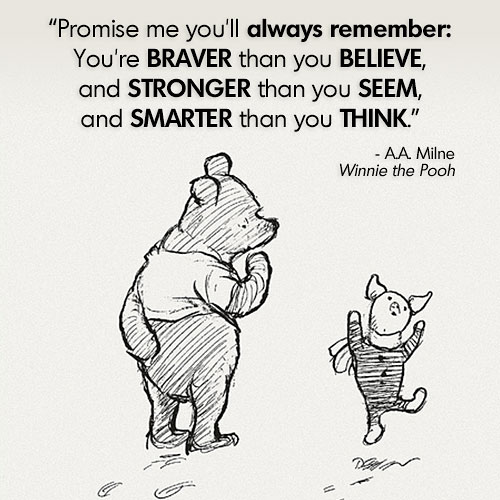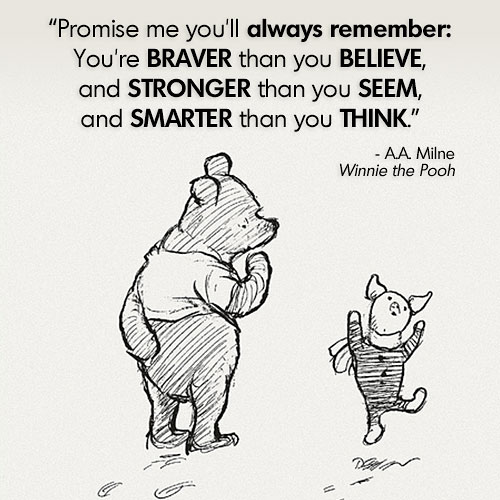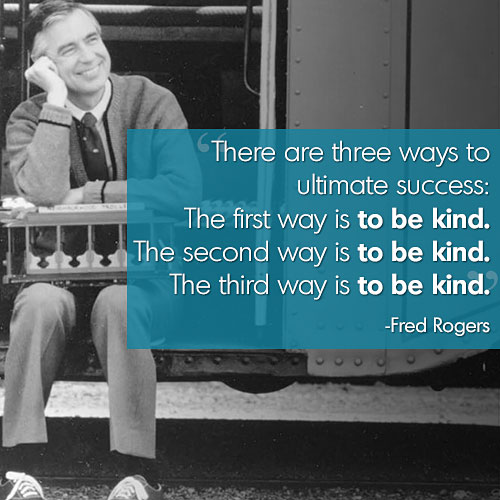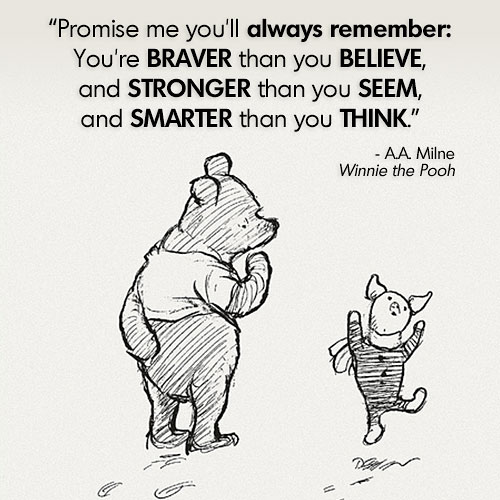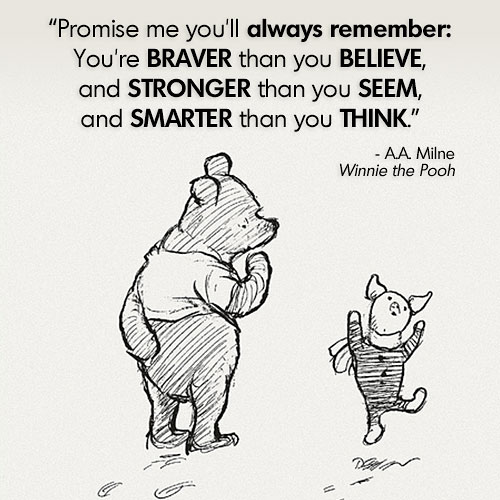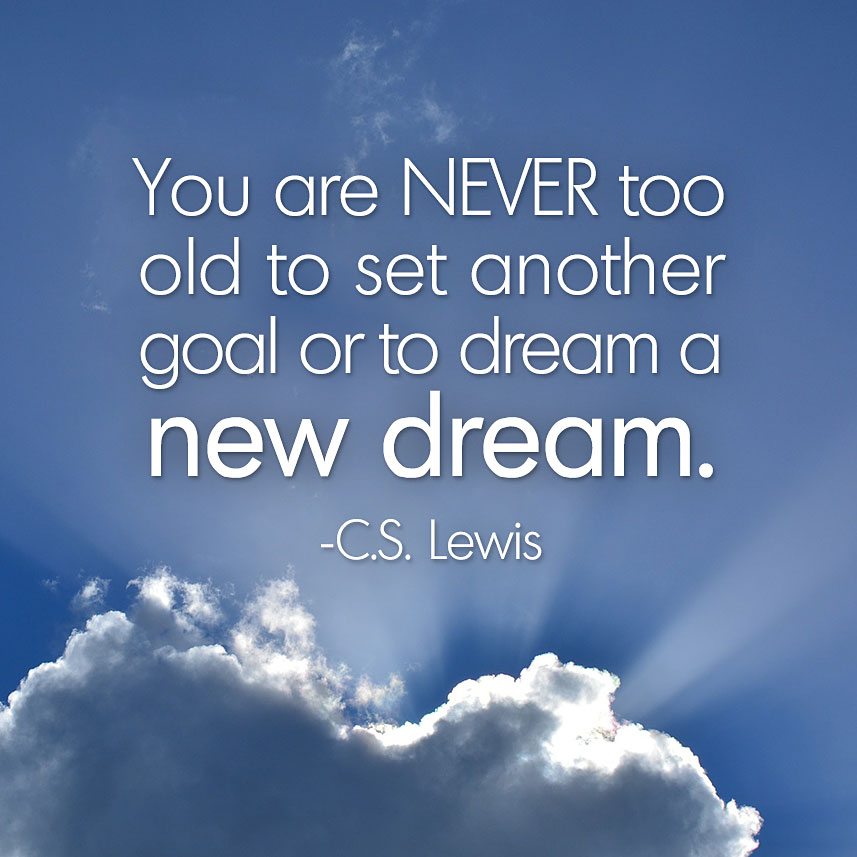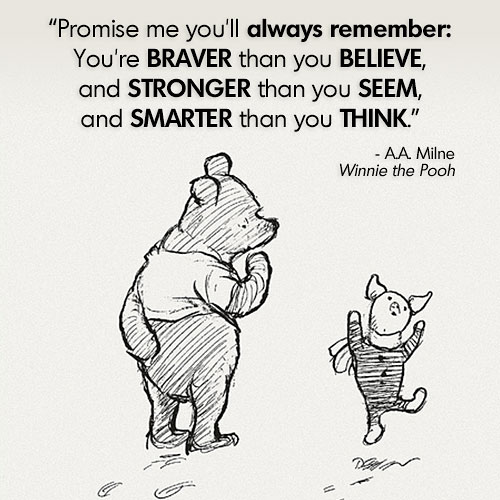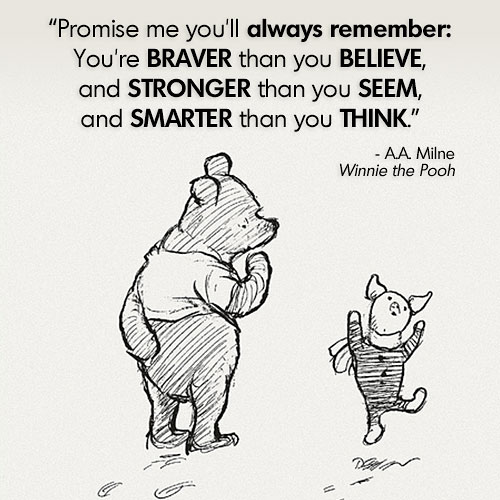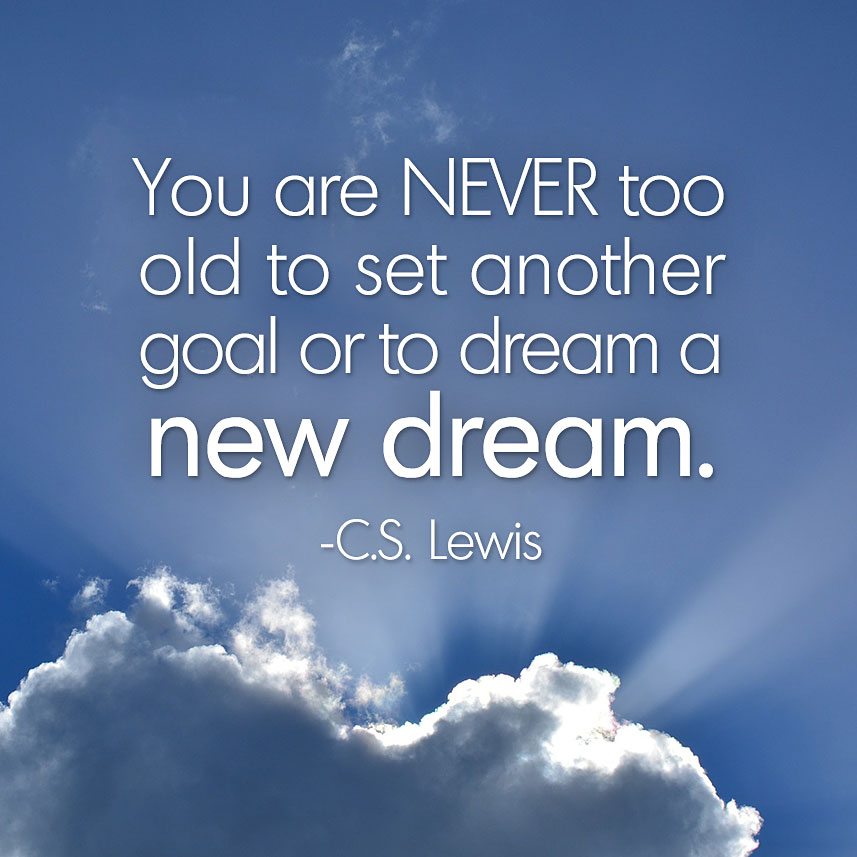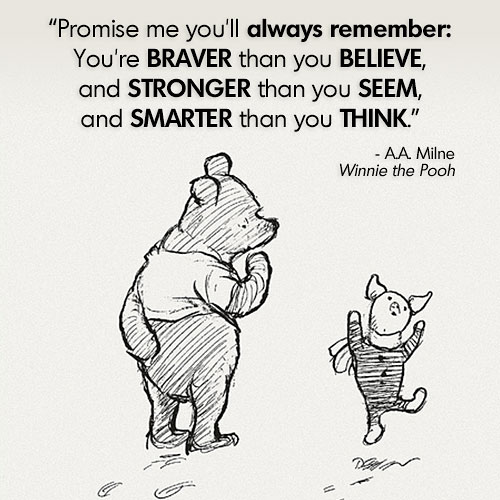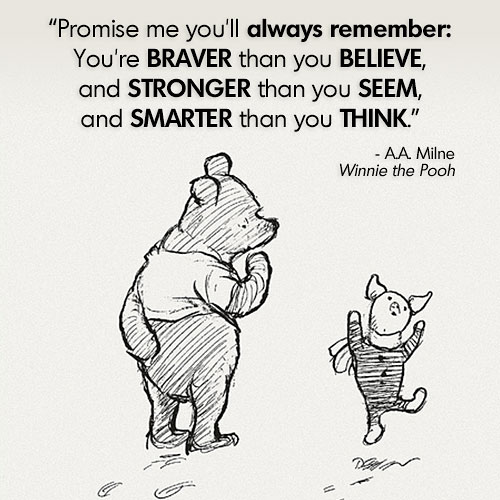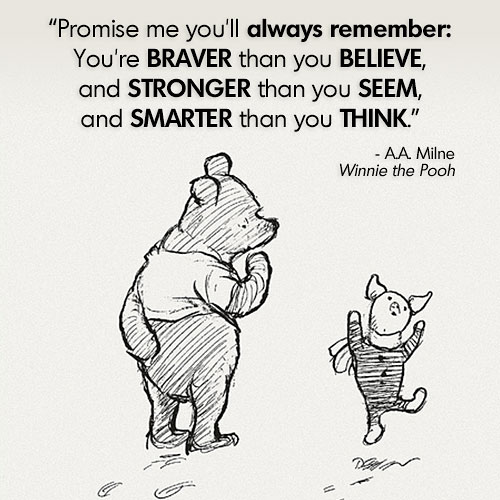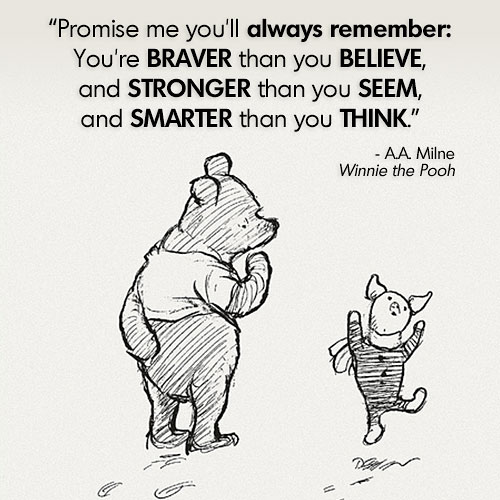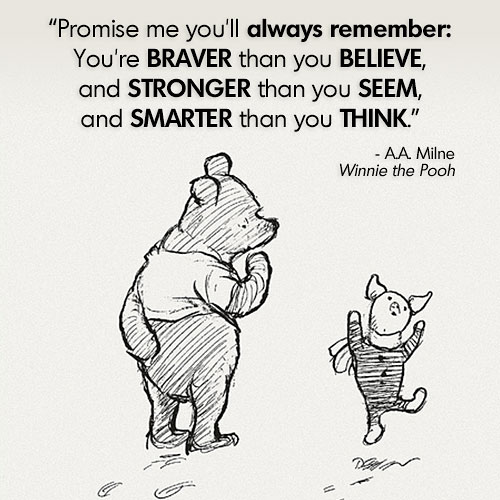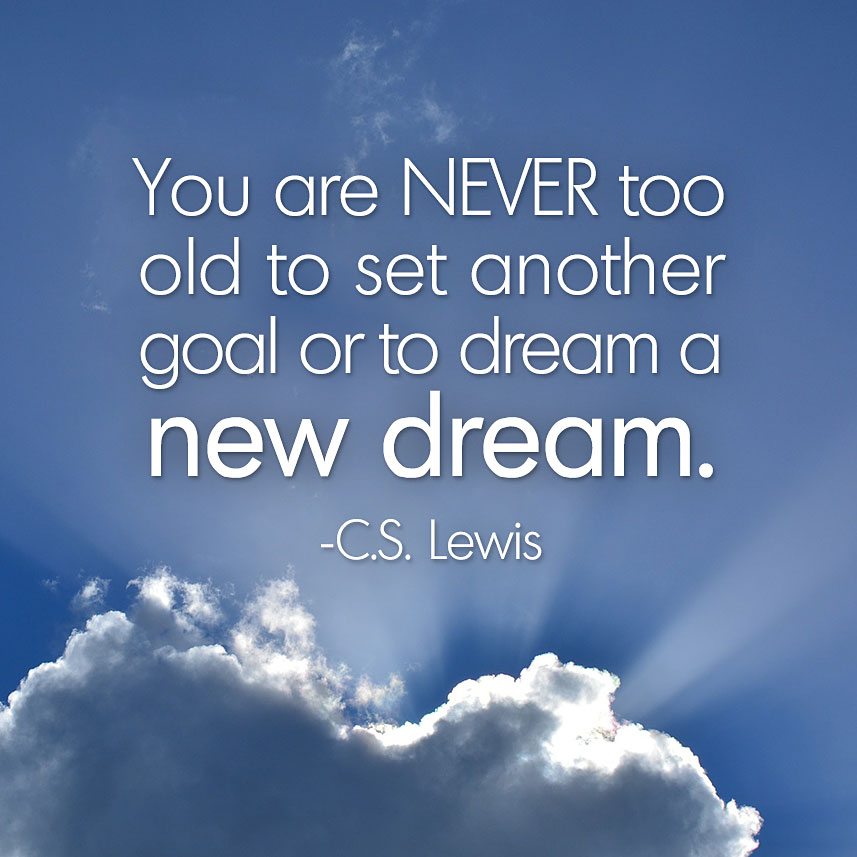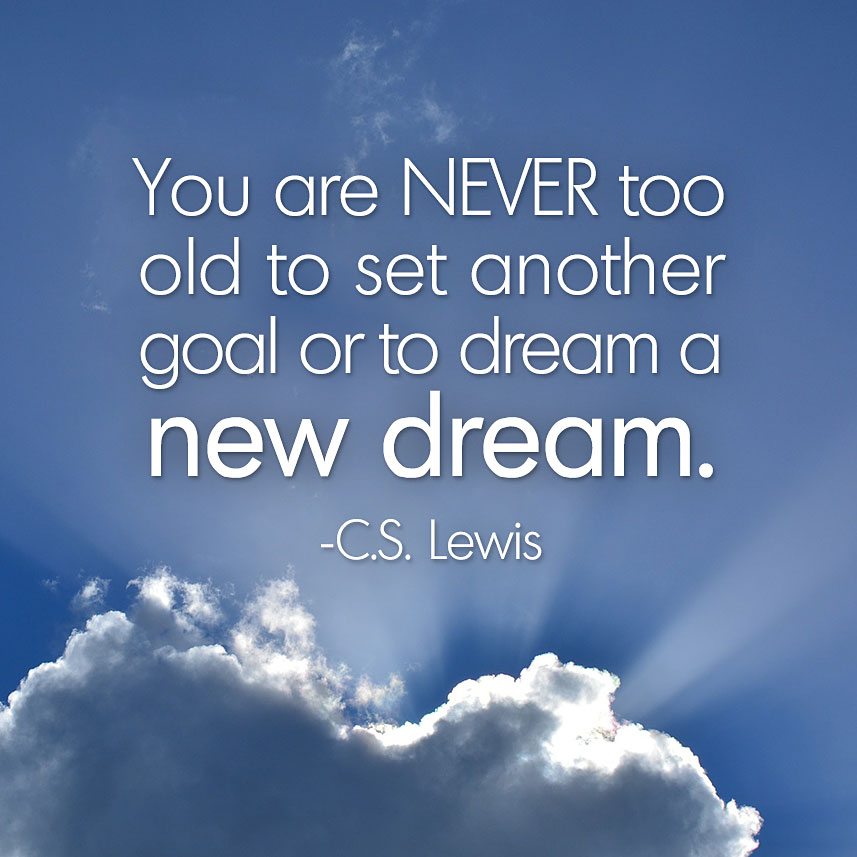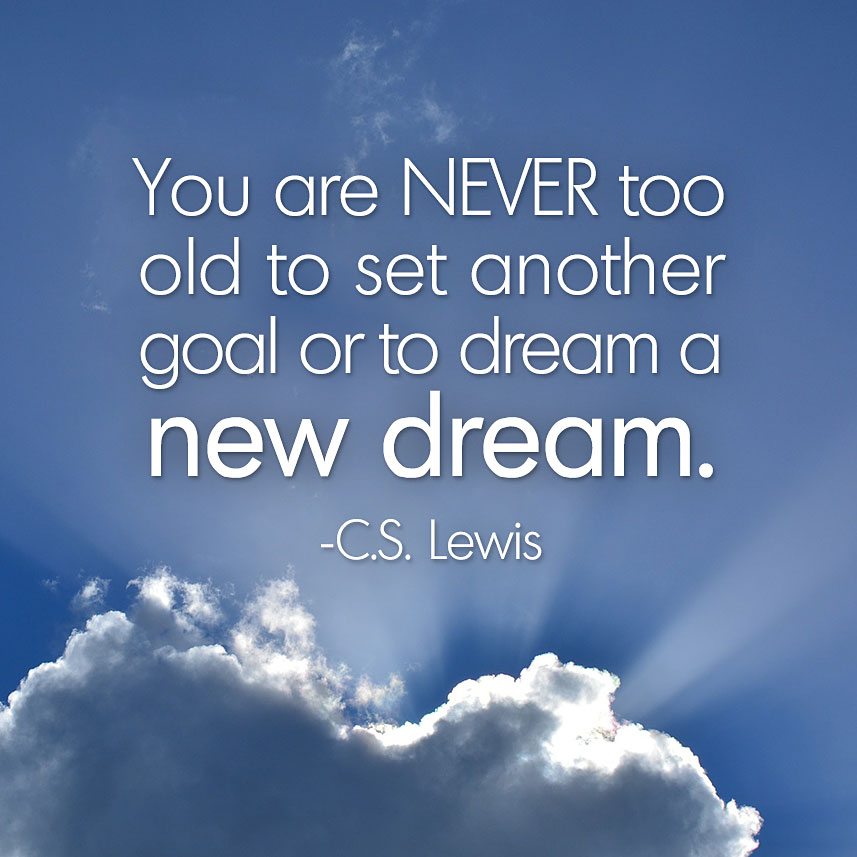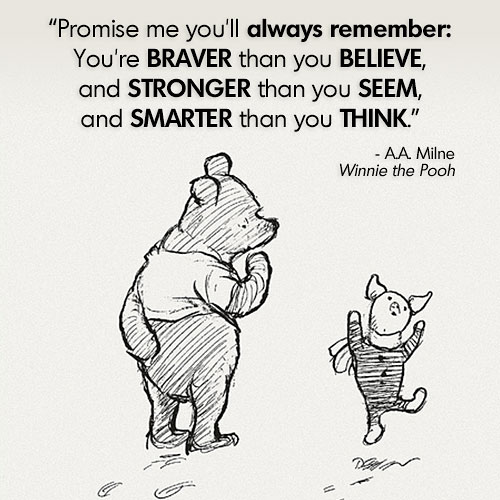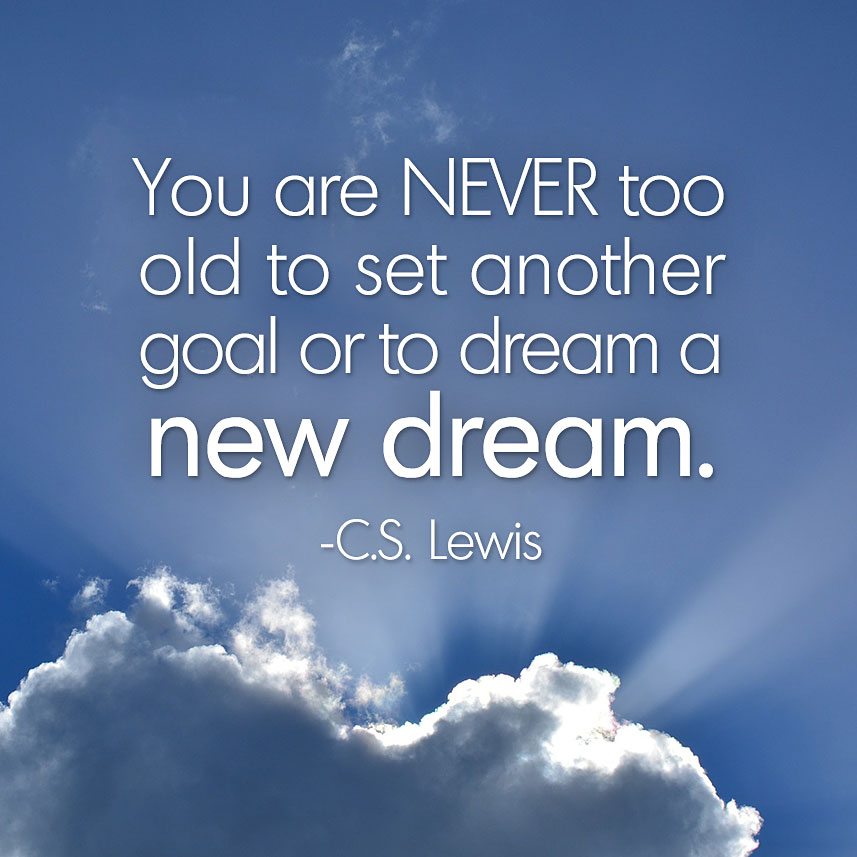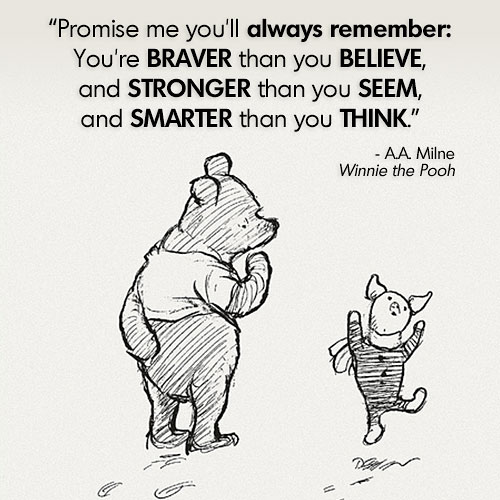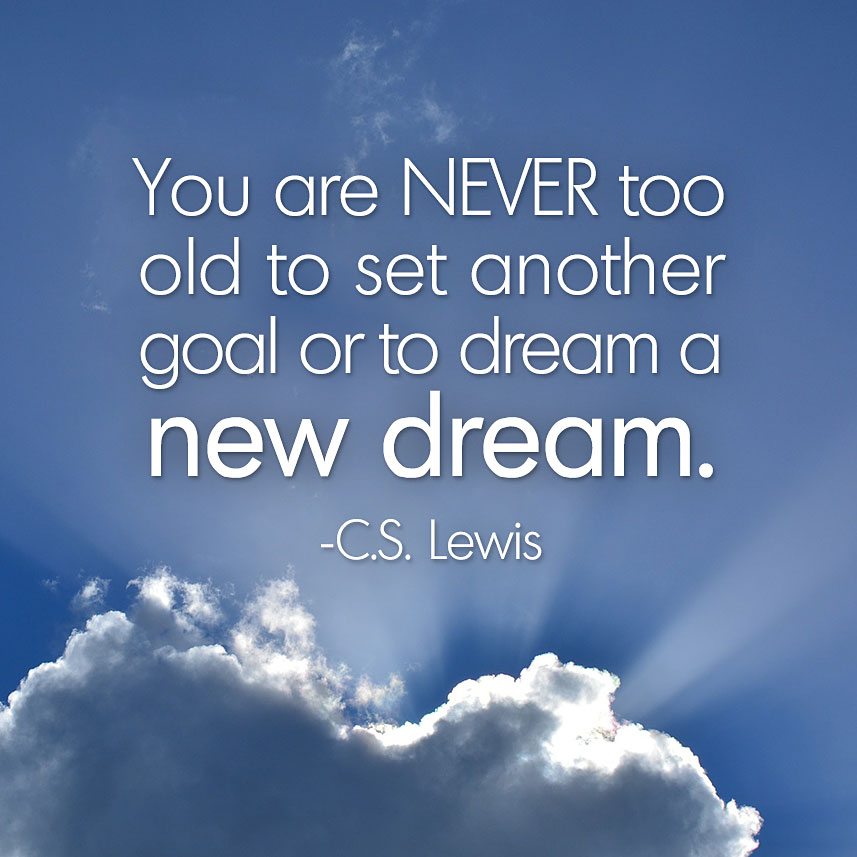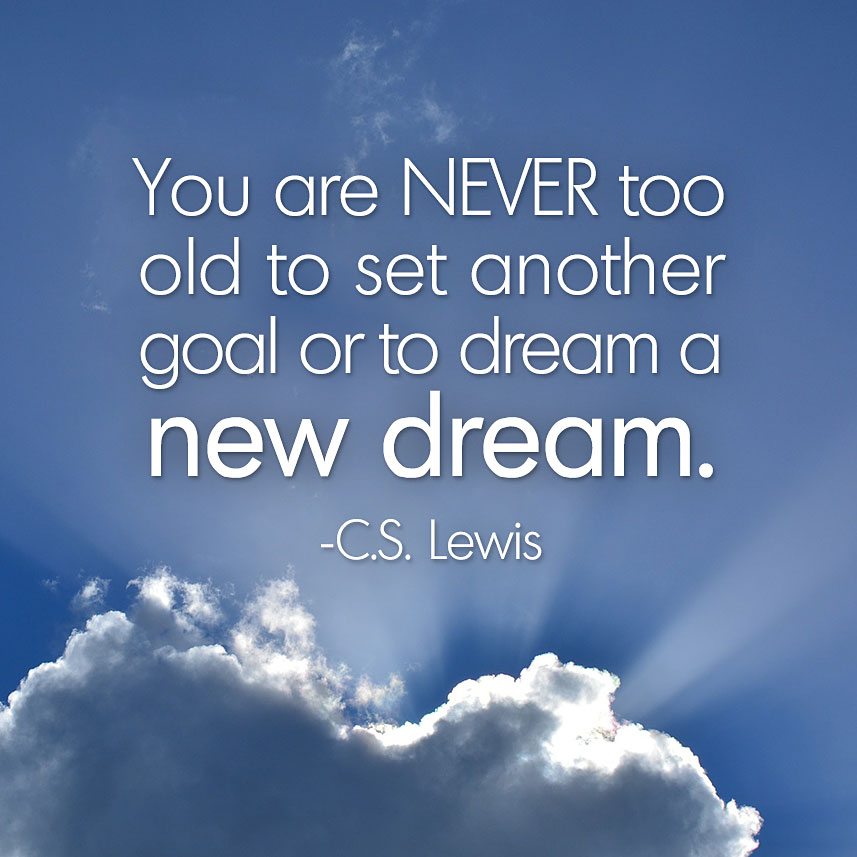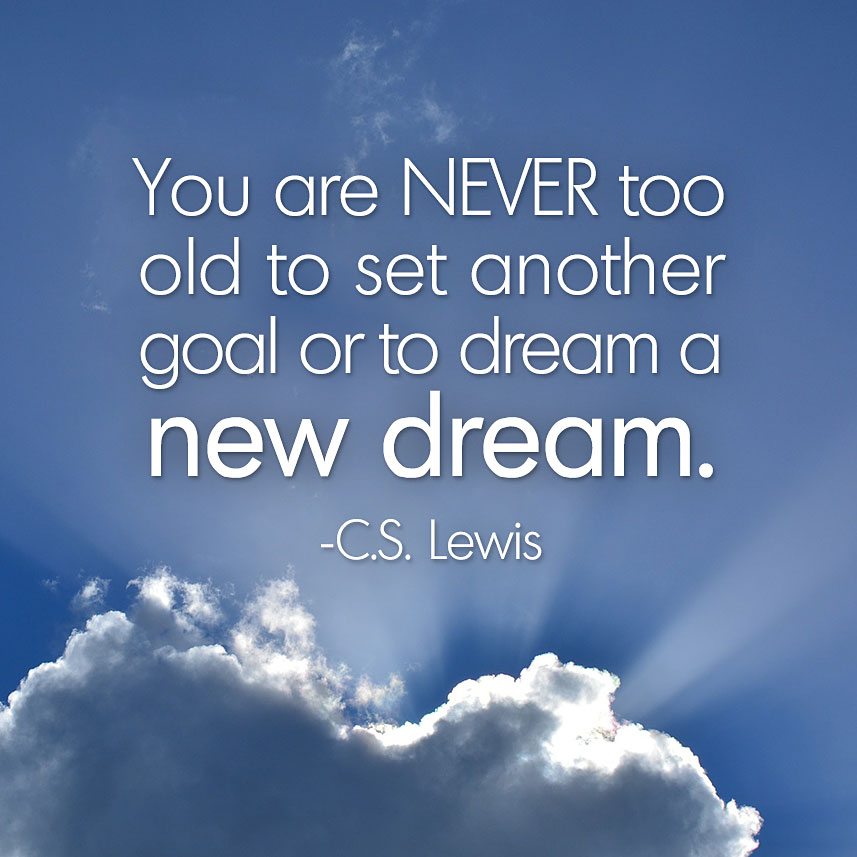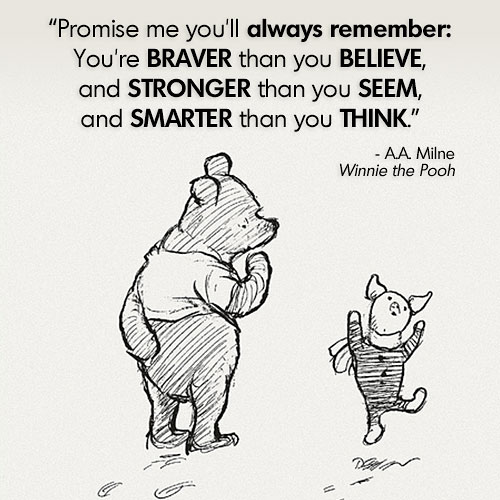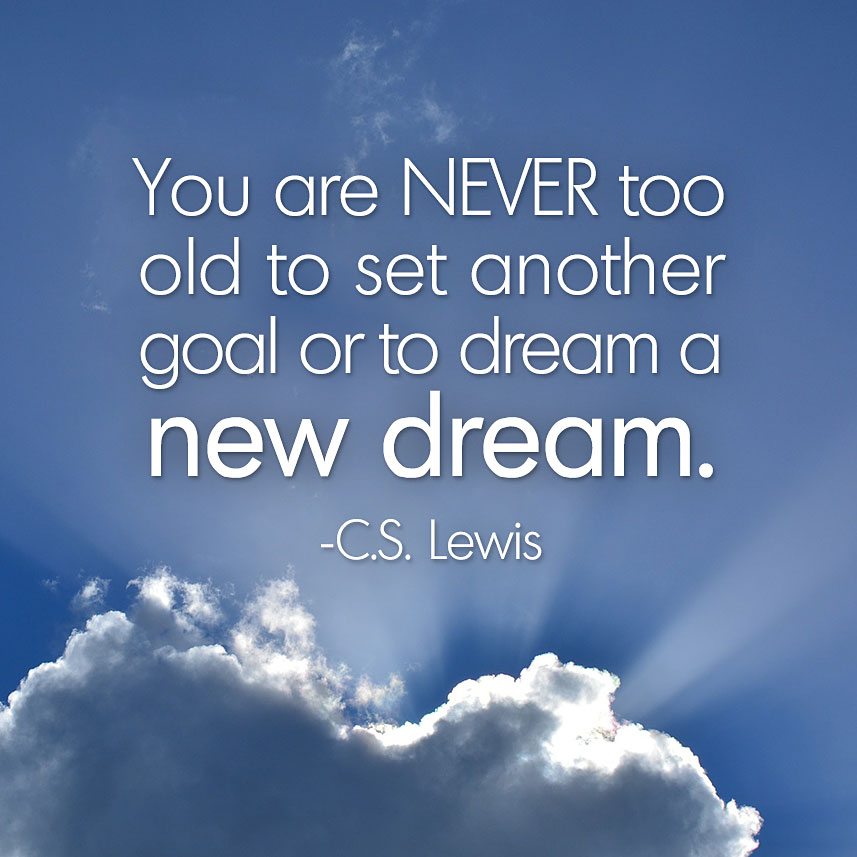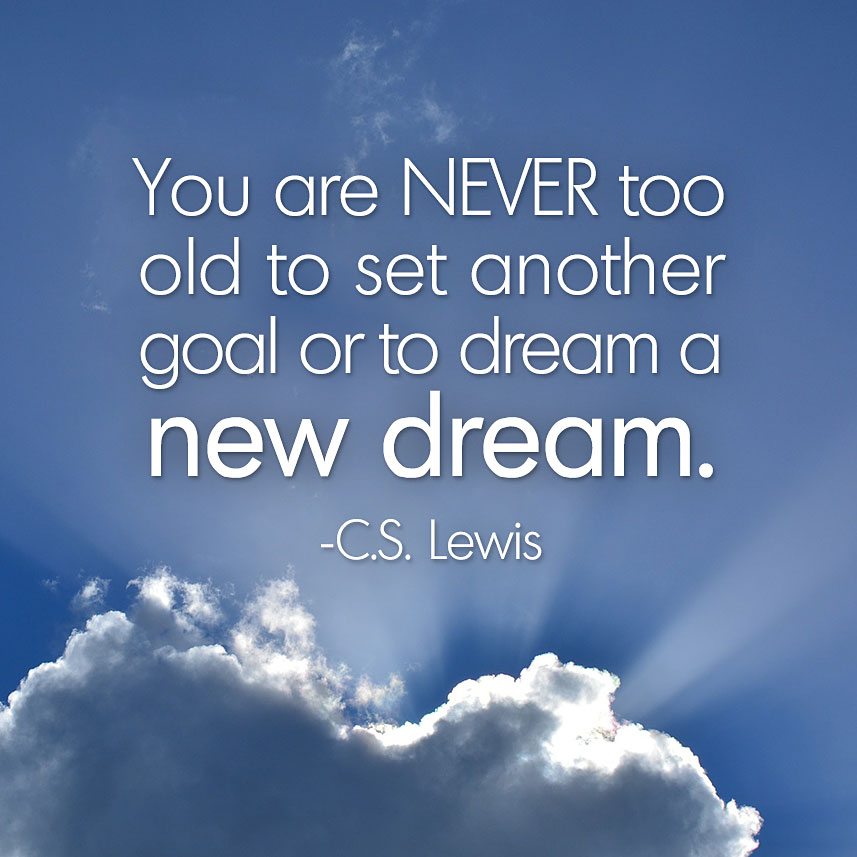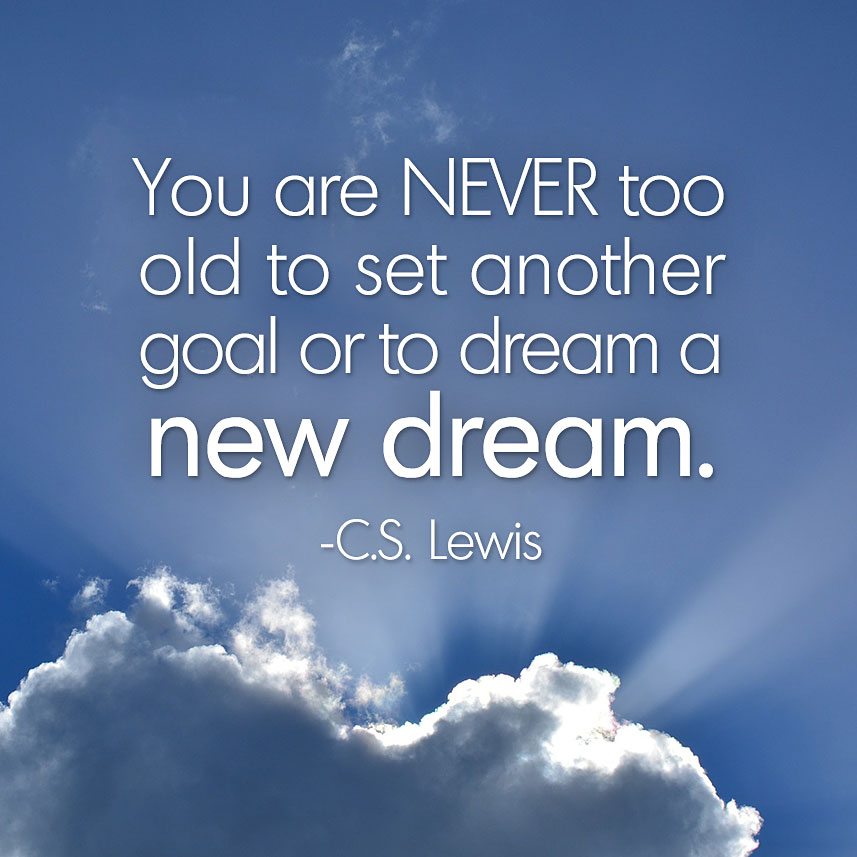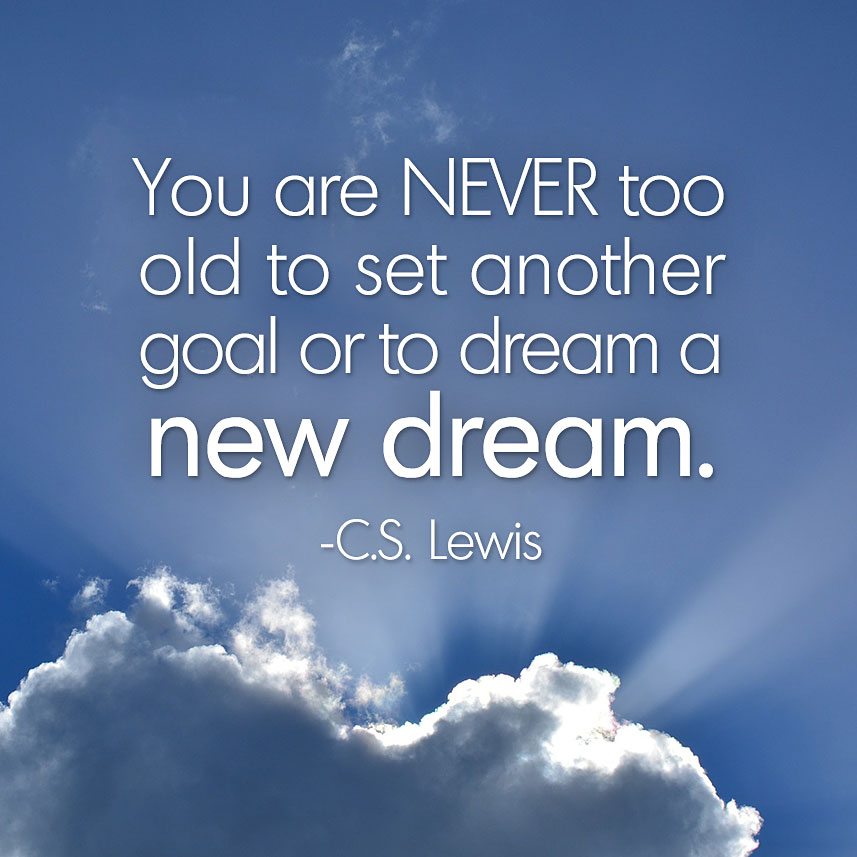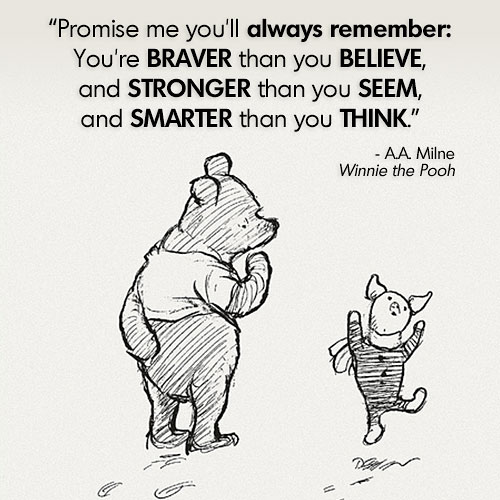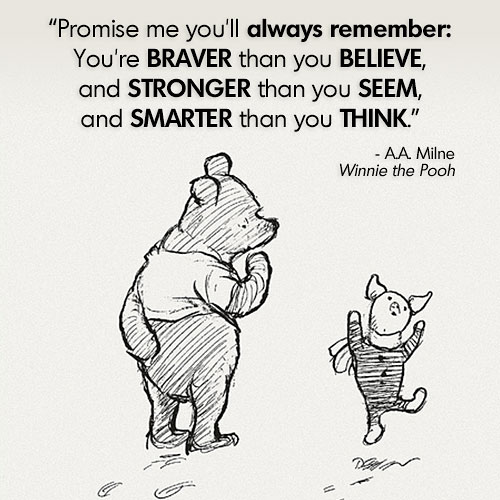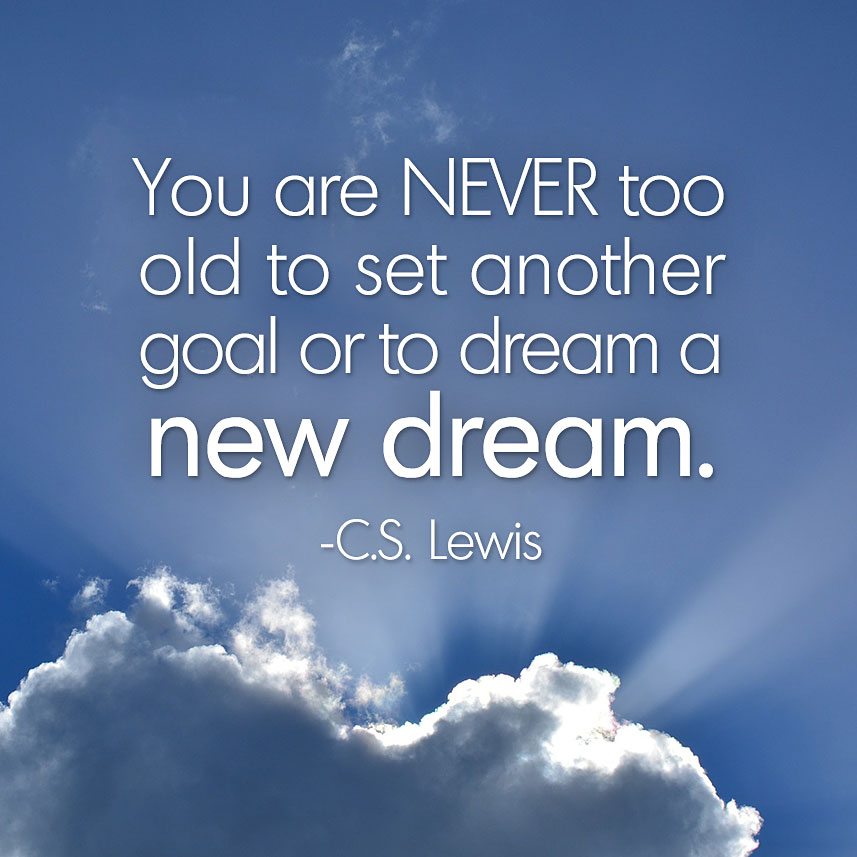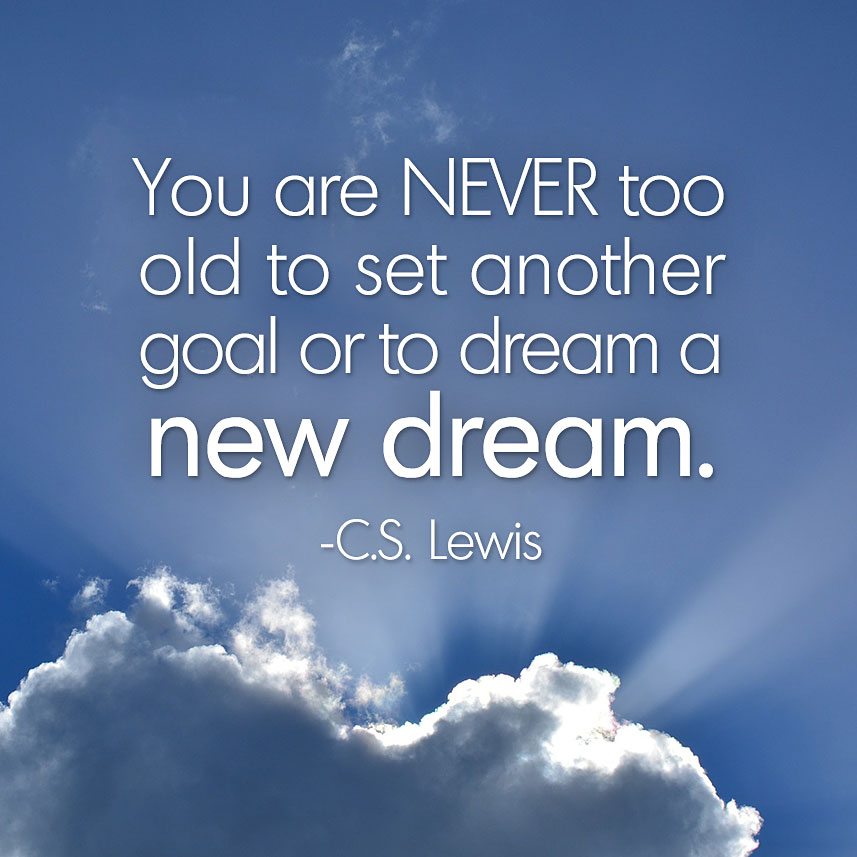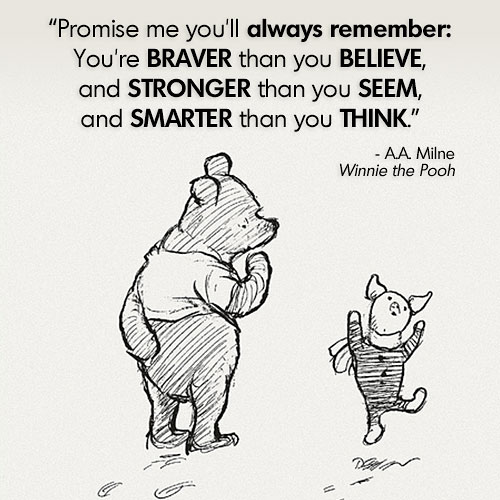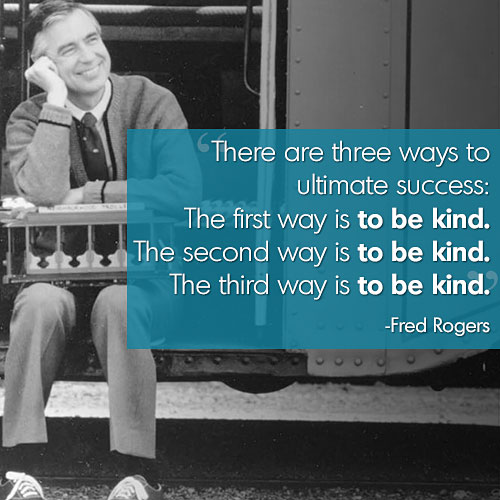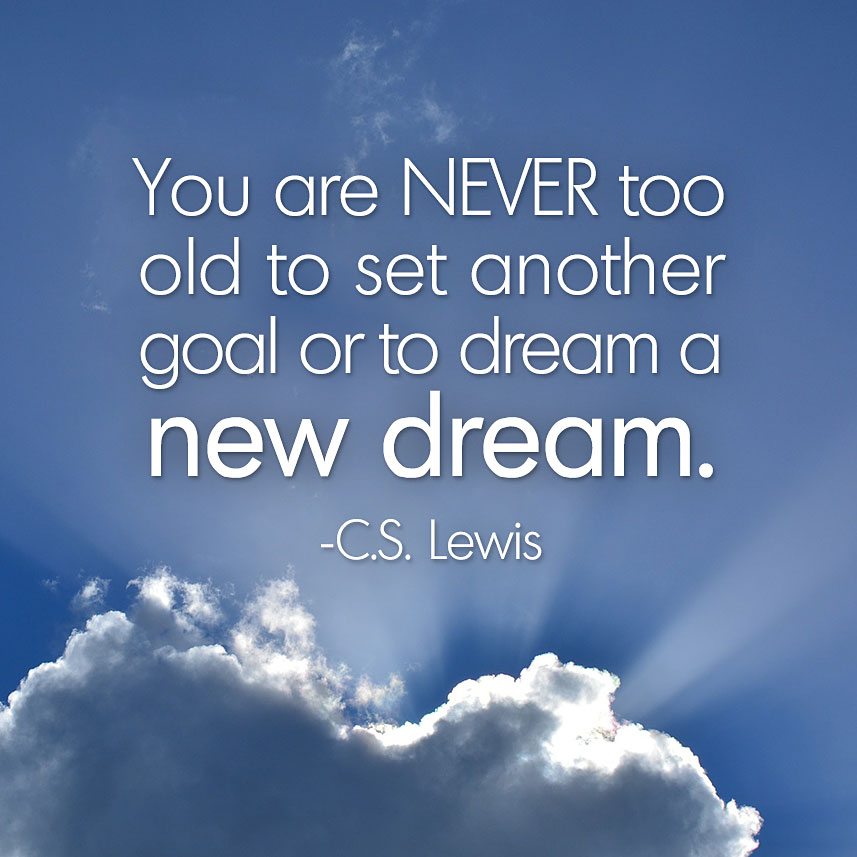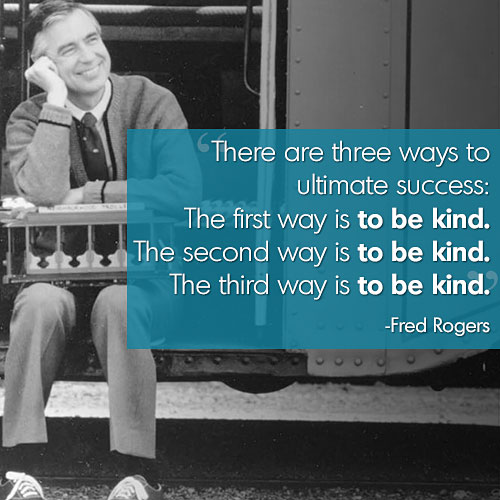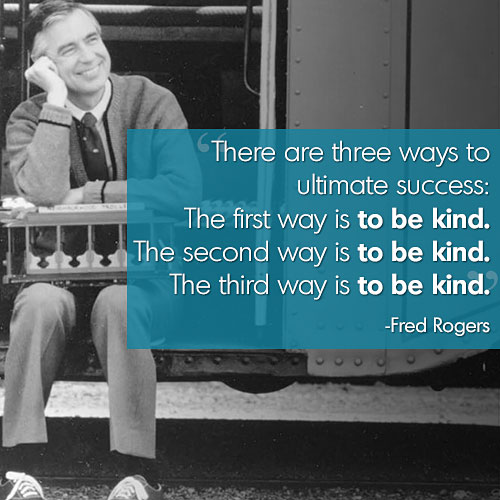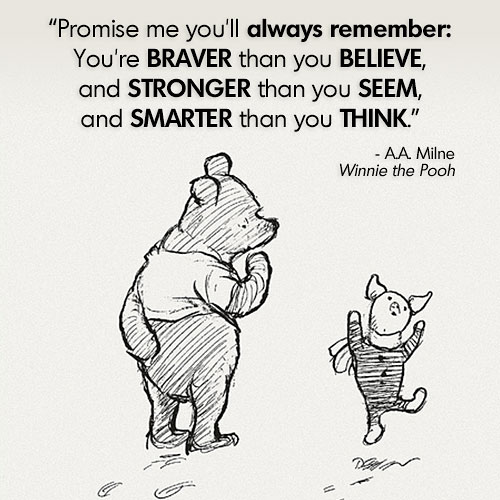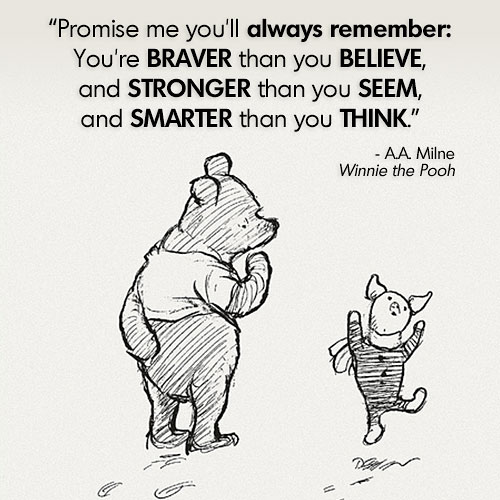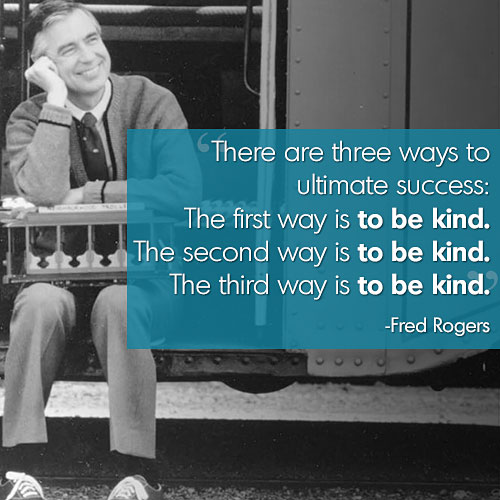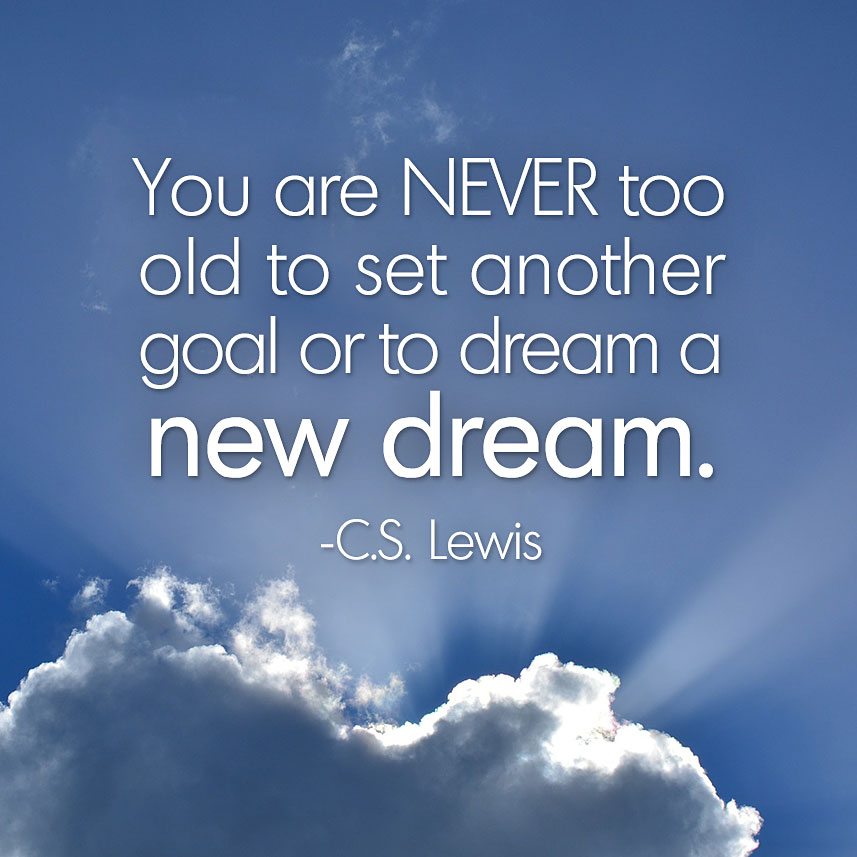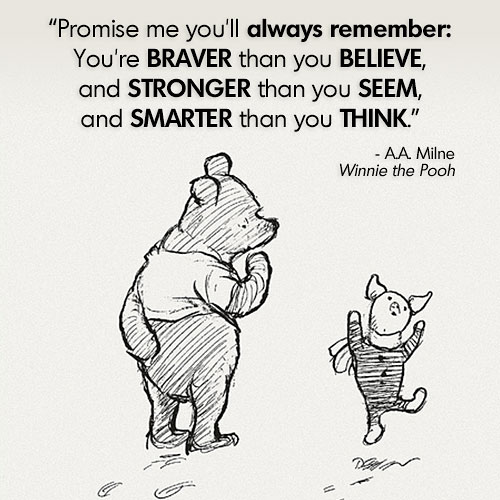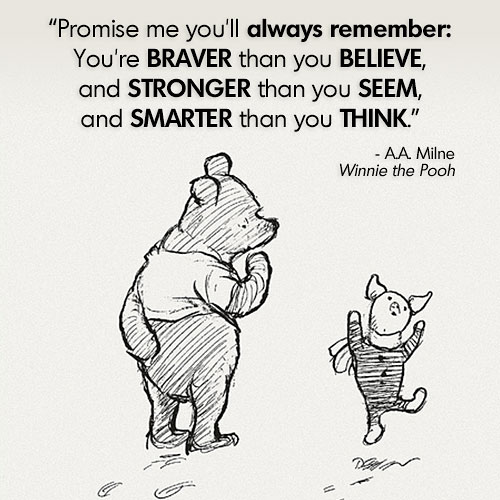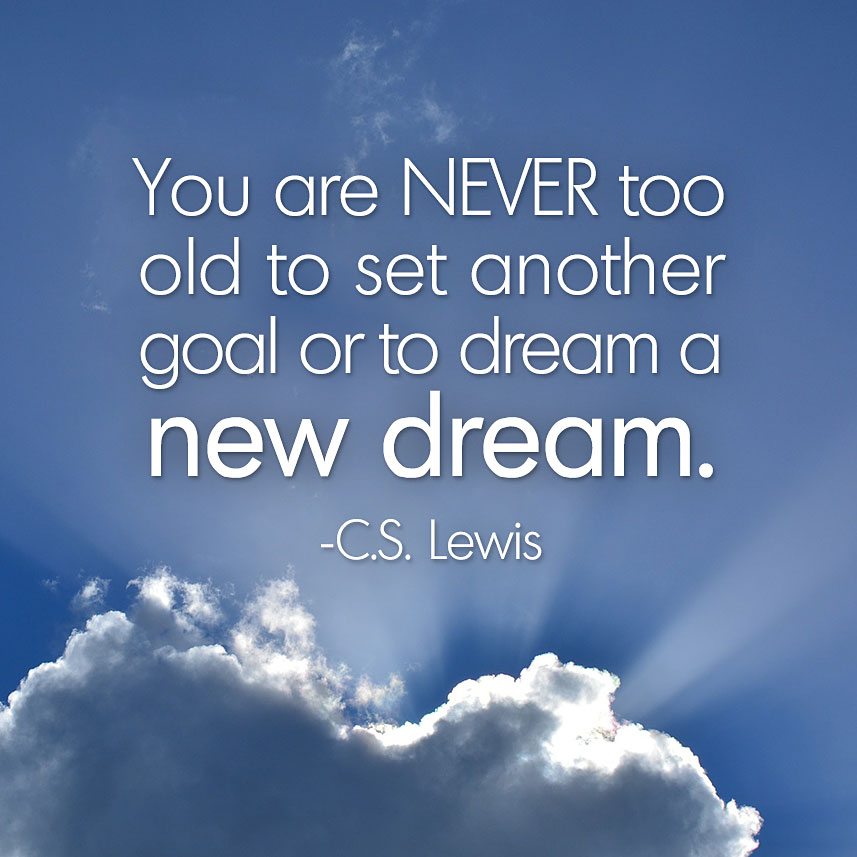 A tribute from
.
Share Your Personal Tribute
by Theresa D. on April 17, 2018
U r very good person to see and very well person for the kids.
Search First or Last Name
Each time a mother learns to read, a father gets a better job, or a child improves in school because of the work she began, Mrs. Bush's legacy lives on. Take a moment to write a tribute that will honor her memory, perhaps a personal story or a word about how she inspired you. Let's remember and celebrate her life!